Babe Nation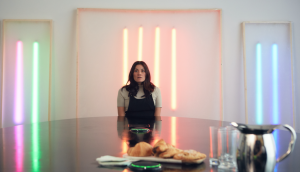 Babe Nation's Ghost BFF returns for season two
After a successful first season, additional funders boarded season two of the Vanessa Matsui-created project, nearly tripling the budget to more than $700,000.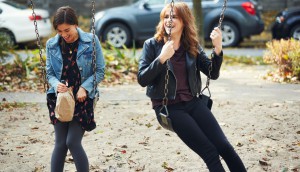 Ghost BFF floats to KindaTV for season two
New episodes of Babe Nation's short-form digital series will debut on Shaftesbury's CAVCO-certified YouTube channel next year.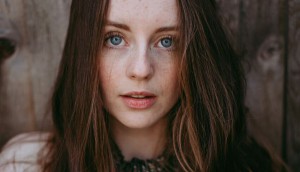 Spice It Up duo bring cautionary cancer tale to camera
Calvin Thomas and Yonah Lewis co-write and direct Baldy, from Film Forge Productions and Lisa Pictures in association with Babe Nation Films.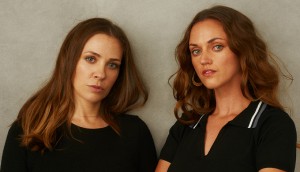 2018 5 to Watch: Babe Nation
From its web series for Elizabeth Banks' WhoHaha to its first $2-million feature, the Toronto prodco is working to put women's stories front and centre.