Babe Nation Films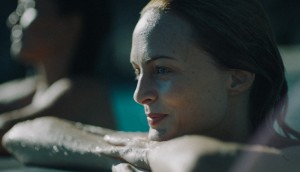 Deals: Babe Nation, We'll Be Over Here, Highball.TV, Bell Media
Three Canadian features land new U.S. and worldwide distribution deals while Bell Media kicks off an extended partnership with the CFL for its sports channels.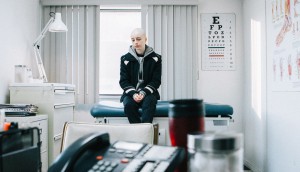 levelFILM picks up rights to White Lie, The Rest of Us
The films, produced by Film Forge and Babe Nation, respectively, are both set to world premiere at the Toronto International Film Festival.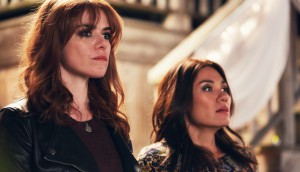 Ghost BFF greenlit for season two
The CSA-nominated webseries from Babe Nation will head into production in June and later stream on the WhoHaha YouTube channel.