awards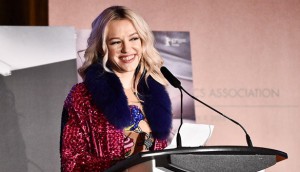 Photo Gallery: 2018 TFCA gala
The year's best films were feted at the Toronto Film Critics Association's annual awards event.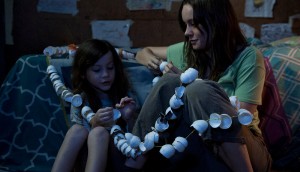 Room earns acting nod at Golden Globes
The Ireland/Canada copro was up for three Golden Globe awards and took home one for Brie Larson's lead performance.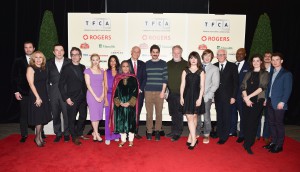 Photo gallery: 2016 TFCA Awards gala
A selection of photos from the 2016 edition of the awards gala, held last week at The Carlu in Toronto.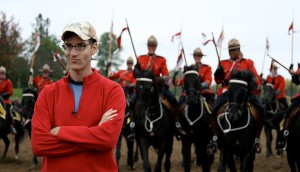 Being Canadian lands WGA Award nod
The Canada/U.S. copro from Robert Cohen had its world bow at the 2015 edition of Hot Docs.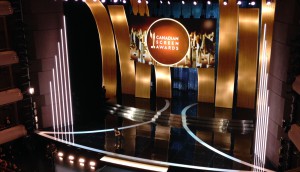 Canadian Screen Awards hold steady on ratings
The Screenies added about 10,000 viewers over last year's overnights, holding at around half a million viewers.
10 things the Screenies reveal about Canadian film and TV
While there's only one winner per category at the CSAs, the overall nominations give a high-level view of Canadian industry trends. Playback magazine looks at the top 10.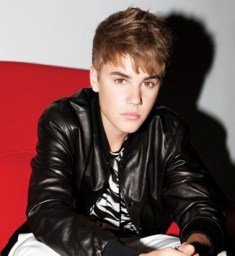 Britain's 4Music to air 2012 MuchMusic Video Awards
The channel has picked up the awards spectacle featuring Justin Bieber (pictured) and Katy Perry for its U.K. schedule, as part of a Bell Media distribution deal.
Awards round-up: NFB wins at Webbys, The Immigrant crowned best of fest in L.A.
Canadian films and filmmakers continued their winning ways last week, taking home prizes at festivals and awards ceremonies around the world.
Canadians win big at Tribeca Film Festival
War Witch, The World Before Her, and the Rhymes for Young Ghouls script all took home cash prizes from the New York film fest.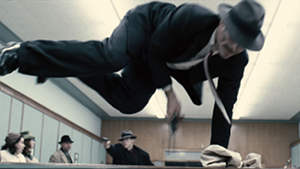 TIFF unveils its top 10 Canadian films of 2011
The Canadian film event spotlights gangster genre pics like Guy Maddin's Keyhole and Nathan Morlando's Edwin Boyd.
Digital Launch Pad finalists announced
Previous winners of the award include Bitchin' Kitchen and Xweighted.ca.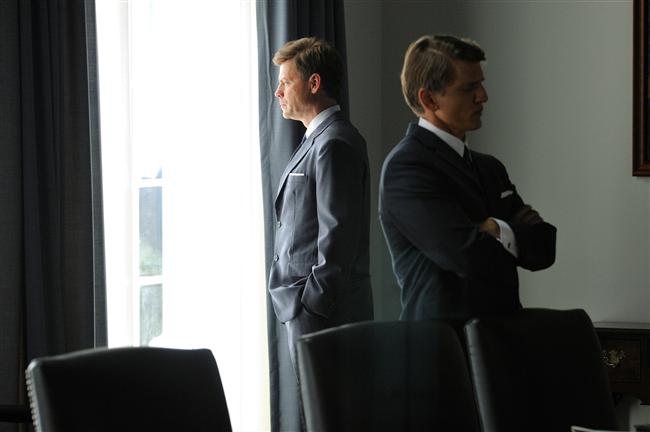 Pepper nabs Emmy for Kennedys role
The Canadian actor wins more accolades for his portrayal of Bobby Kennedy.