AVOD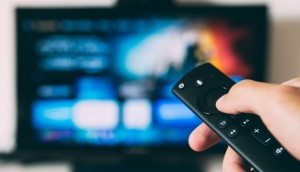 Digital and linear both popular, but viewers want customization
TiVo's research zeroes in on the most popular genres, the best bundles and what the perfect combination of channels would be for Canadians.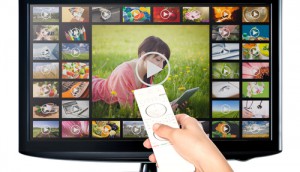 Global OTT revenues to nearly double in next five years
While SVOD revenues lead the way, growth in AVOD is outpacing other paid media, according to a new report.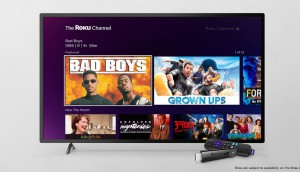 Roku to debut its AVOD channel in Canada
Although it has no plans to start pumping out originals, the company is putting content at the core of its engagement strategy.