Avi Federgreen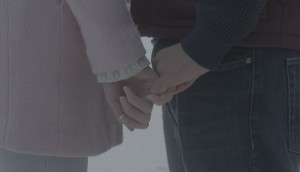 Cameras roll on Kiss and Cry
Production on the Sean Cisterna-directed feature is currently underway in the Greater Toronto Area.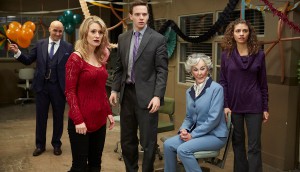 Coming Soon: End of Days, Inc.
IndieCan's Avi Federgreen on working with the filmmakers to make sure Jennifer Liao's debut film was packaged in the best way possible.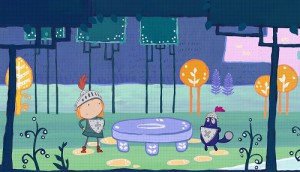 Deals: 9 Story, Radical Sheep, IndieCan, Vortex
Radical Sheep Productions options three new children's properties ahead of MIPCOM, and more deals of the week. (9 Story Media's Peg + Cat pictured.)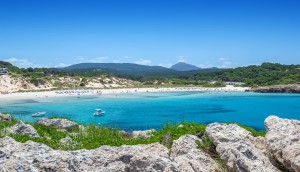 IndieCan Entertainment picks up Menorca
The indie distributor has picked up the Canadian rights to the feature, which was written and directed by Farpoint Films' John Barnard. (Island of Menorca pictured.)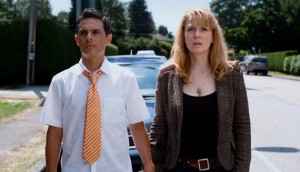 Indiecan acquires Patterson's Wager
The indie film distributor has picked up the Canadian and U.S. rights for the debut feature from O. Corbin Saleken.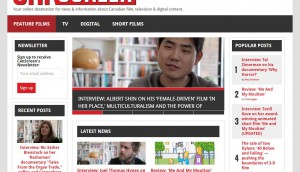 Federgreen expands into online content
The indie producer and distributor has launched CanScreen, a new website focusing on Canadian screen industry talent.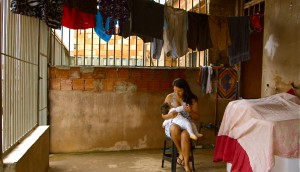 When Movies for Mommies met Milk
IndieCan Entertainment's distribution strategy for Noemi Weis' new documentary on the issues facing mothers around the world.
A71 takes Canadian rights to the Cocksure Lads Movie
The acquisition came as Murray Foster's musical comedy opened the Canadian Film Festival in Toronto. (Foster pictured.)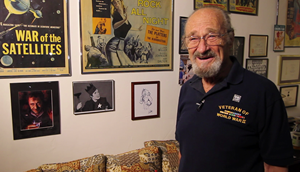 Why IndieCan is going grassroots for its first U.S. release
Avi Federgreen on his strategy in both Canada and the U.S. for That Guy Dick Miller (pictured), the first film the indie distributor is releasing stateside.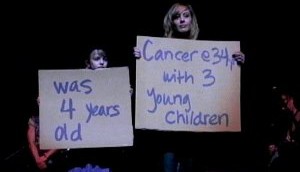 IndieCan acquires medical doc for event release
The distributor has secured five screens so far for a World Cancer Day release of documentary No Evidence of Disease.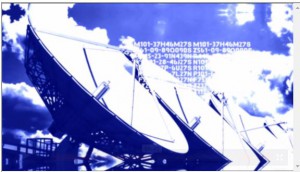 Cameras roll on Gaurav Seth's Prisoner X
The indie thriller stars Michelle Nolden, Romano Orzari, Damon Runyan and Julian Richings and is currently shooting in Toronto.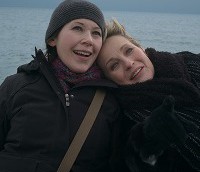 Coming Soon: Tru Love
In the first of a new editorial series on distribution strategies for Canadian films, IndieCan Entertainment's Avi Federgreen discusses plans for micro-budget indie Tru Love.