Avi Federgreen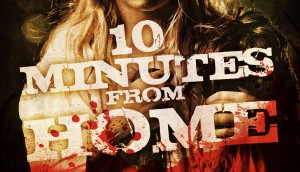 Federgreen, Lucky Dime option 10 Minutes from Home
Author Bill Howard will script the adaptation, while Federgreen Entertainment's Avi Federgreen and Lucky Dime Films' Laura Tremblay are set to produce.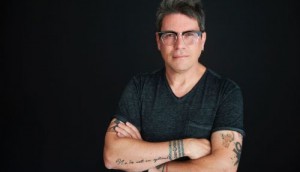 Deals: Federgreen Entertainment, Media Ranch, Gusto Worldwide
Avi Federgreen nabs the film rights to The Amazing Absorbing Boy, while Media Ranch, Gusto Worldwide Media and Crave close other deals.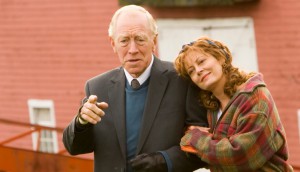 Anna Stratton signs Triptych Media over to Avi Federgreen
The transfer of ownership was completed last week, with Stratton retiring and Federgreen taking over the prodco, which counts Heyday! and Emotional Arithmetic among its credits.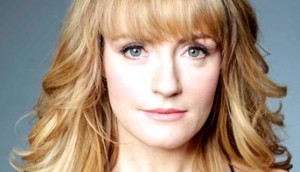 Vanya Rose-Kuhrt's Woman in Car starts rolling
The drama stars actor Helene Joy (Murdoch Mysteries, pictured) and marks her first producing credit.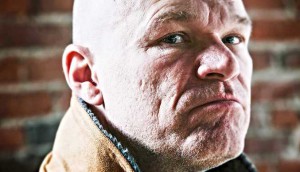 IndieCan acquires F*** You All: The Uwe Boll Story
Sean Patrick Shaul's documentary on the filmmaker is tentatively set for a limited Canadian theatrical run in 2019.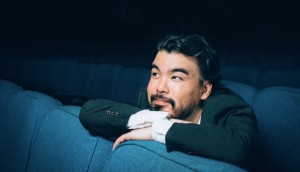 Sonoda sets to work on next feature
Warren P. Sonoda will soon start shooting Things I Do For Money, produced by Federgreen Entertainment and Filmcoop, in Hamilton, ON.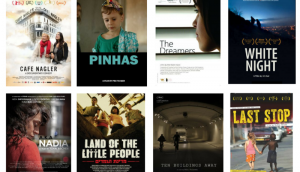 Indiecan Entertainment launches Jewish Films on Demand
Founded by Avi Federgreen, the transactional VOD platform aims to connect North American audiences with a curated selection of Jewish films.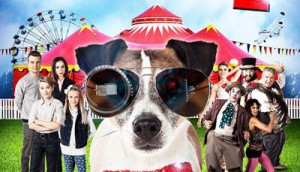 Indiecan nabs Canadian digital rights to A.R.C.H.I.E films
Trilight Entertainment's franchise follows a robot dog, voiced by Michael J. Fox, and his friends.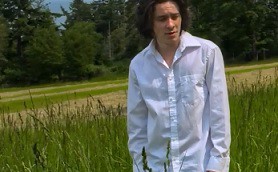 Indiecan picks up a pair of features
After releasing its 100th film, there's no slowing down for Avi Federgreen's distribution outfit, which just took Canadian rights to films by two Vancouver directors.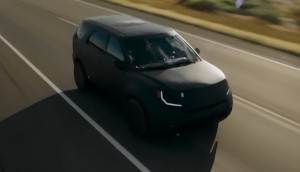 Indiecan preps 100th Canadian release, Monolith
In releasing Ivan Silvestrini's latest feature, indie-film entrepreneur Avi Federgreen also hits a milestone achievement for his company.