Ava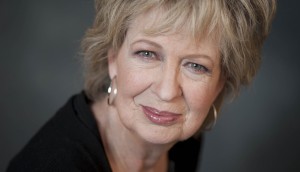 Awards: TFCA Canadian film contenders, ACTRA's Excellence
Which Canadian films are vying for the $100,000 Rogers Best Canadian Film award and the actor that nabbed ACTRA's 2018 career honour.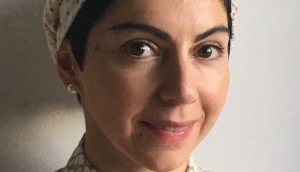 Projects from Foroughi, Deer selected for CFC Features
The CFC partnered with Women in View to select this year's projects: Sadaf Foroughi's sophomore effort Summer With Hope and Tracey Deer's Beans.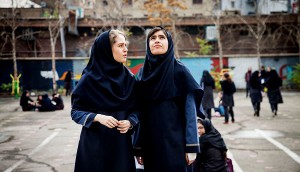 Canadian Academy picks Ava as best first feature
Sadaf Foroughi's coming-of-age tale has picked up eight other nominations for the 2018 Canadian Screen Awards.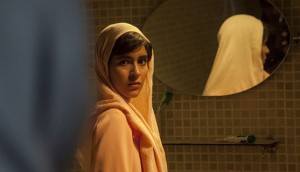 CSAs '18: Never Steady Never Still, Ava top CSA film noms
Four of the seven best-picture nominations hail from female directors, including Nora Twomey's The Breadwinner and Aisling Walsh's Maudie.
What made TIFF's top-10 Canadian movies of 2017?
Adventures in Public School will open the 10-day festival, which will also showcase the debut features of Sadaf Foroughi and Wayne Wapeemukwa, among others.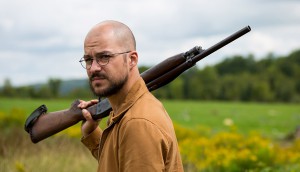 TIFF '17: Les Affames wins best Canadian film
Wayne Wapeemukwa's Luk' Luk'l won best Canadian first feature, while the FIPRESCI jury awarded Sadaf Foroughi for her debut film Ava.