Aux Mode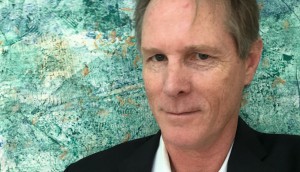 In brief: Steven DeNure takes on strategic role at Aux Mode
Plus: The producers behind The Body Remembers When the World Broke Open launch a grant program, and incubator programs name winning projects.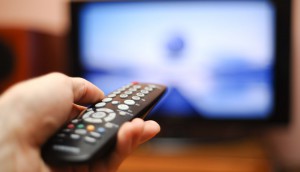 As YouTube and Netflix relieve bandwidth demand, who's next?
The call to reduce video quality and limit network constraints will extend beyond streamers during the COVID-19 crisis as consumer demand rises.