Augmented reality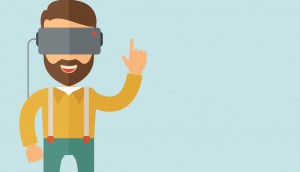 VR spend on rise, but Canadians sticking with actual reality: study
The country's spend on virtual and augmented reality will grow more than 535% this year, but it still lags behind most global regions.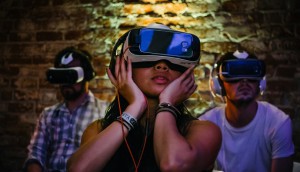 Three Canadian VR experiences to be presented at FIVARS
CFC Media Lab's The Closet is among the projects being presented at the Festival of International Virtual and Augmented Reality Stories in Toronto.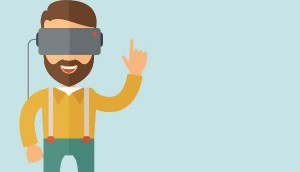 Looking into the future: Canada's upcoming VR and AR spend
According to new numbers from the International Data Corporation, spend will reach $500 million U.S. next year.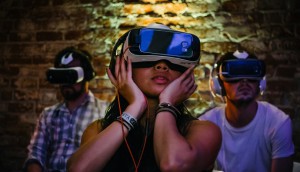 Screen Awards dive into immersive media
The ACCT has announced five new digital and immersive award categories to be presented during Canadian Screen Week.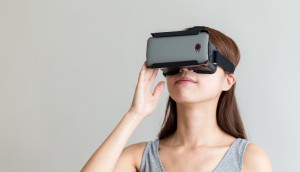 Does Quebec need VR-specific tax credits?
A study from Quebec Film and Television Council asserts that the province's current incentives are not sufficiently aligned with the virtual and augmented reality sectors.