Aubrey Nealon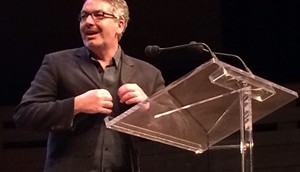 Polley, Filiatrault, Nealon among WGC Awards winners
Meanwhile, Mark Ellis (pictured) gave a moving tribute upon accepting the Denis McGrath Award for Service to the WGC.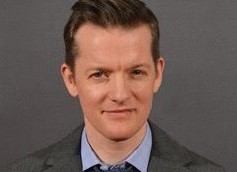 New showrunners talk TV: Aubrey Nealon
The Cardinal writer/executive producer talks about how the CTV series came together, why he transitioned to TV and what lies ahead.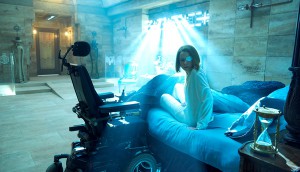 Orphan Black season 4 shoot underway
Additions to the behind-the-scenes talent for the fourth season include writer Semi Chellas, who served as a consultant, and two new directors.