Attraction Images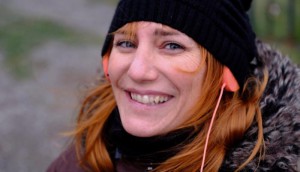 Four features share Quebecor Fund coin
Miryam Bouchard (pictured) and Ricardo Trogi's latest are among the titles selected.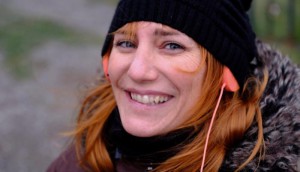 Cameras roll on Miryam Bouchard's Mon cirque a moi
The Attraction Images-produced feature stars Patrick Huard, Robin Aubert and Sophie Lorain.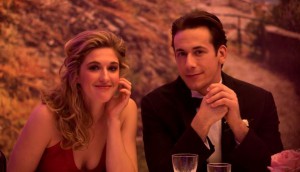 Attraction Images, Caramel Films wrap production on Mafia Inc
Directed by Daniel Grou and penned by Sylvain Guy, the French-language crime drama shot in Montreal and Cuba.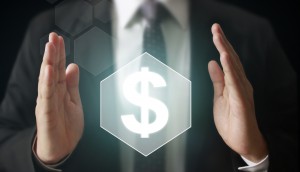 Bell Fund distributes $4.1M across 23 digital projects
Gearshift Films' Gay Mean Girls, N5 Pictures' The Runner and Attraction Images' Fourchette were among the recipients in the inaugural round of the Short-Form Digital Series (Fiction) Program.
Quebecor Fund awards $2.1M to TV, digital media projects
Attraction Images' Bootcamp and ToonDraw Animation's YaYa & Zouk are among the projects selected to receive funding.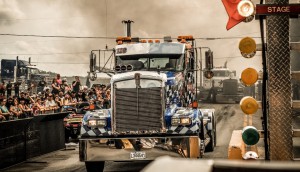 Corus Studios greenlights four originals ahead of MIPTV
Big Rig Warriors from Montreal's Attraction Images is among a trio of new docuseries, while Corus also commissioned Forte Entertainment's Stitched for Slice.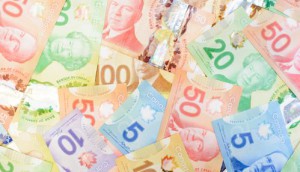 Quebecor Fund selects two films to share $380K
A Daniel Grou-directed mafia drama from Attraction Images and Caramel Films is one of the projects funded through the Film Production Assistance Program.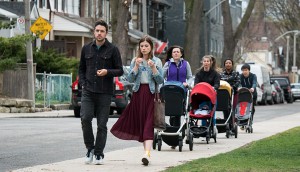 CMF invests $3.5M across 16 web series
LoCo Motion Pictures' How to Buy a Baby and LaRue Entertainment's True Dating Stories were among the digital projects to receive funding in the latest round.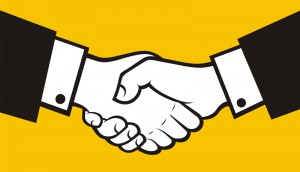 MIPCOM: Bristow, Attraction Images pact on development deal
With three in-development projects already on the slate, the new partnership will target global reach with a women-first content strategy.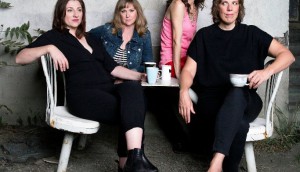 Latest CMF convergent stream invests $10.5M across 43 projects
Digital media components for Baroness Von Sketch Show and The Beaverton were among projects to receive financing.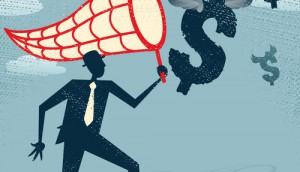 Quebecor Fund doles out $2.8M in production, development coin
The funder also added a TV format and concept development component in this latest round to support the creation of exportable Quebec-made series.
Judith Beauchemin named CMJ president
Founder of the Montreal factual prodco, John Kuyk, will step into a strategic advisor role.