Atomic
Temple Street, Secret Location win at AToMiC
Buck Productions, Rogers Media and the CBC also earned prizes at the 2013 awards, which recognize breakthrough achievements in advertising, media creativity, technology and content (Stanfield's The Gitchhiker pictured).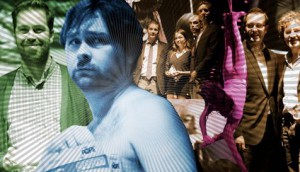 AToMiC Awards jury revealed
Details on the co-chairs, jury and important dates for the next edition of the innovative conference and awards show have been released.
AToMiC: Canadian web series Guidestones targets online and mobile users, and brand marketers
3 o'clock.tv's Jay Ferguson tells Playback Daily how product integration is a big part of solving the monetization puzzle for web dramas.
AToMiC: Rogers and L'Oreal Canada launch beauty series
All content for the six-part Canada's Best Beauty Talent series, created in conjunction with ZenithOptimedia, will be used across Rogers platforms.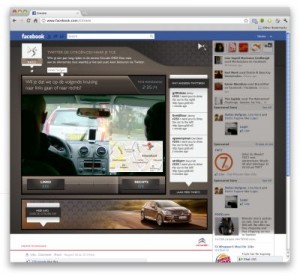 AToMiC: Citroen races through the Twitter-sphere
In the second edition of a new series covering innovation in the media landscape, we take a look at a new Citroen marketing campaign that puts social media users in the driver's seat.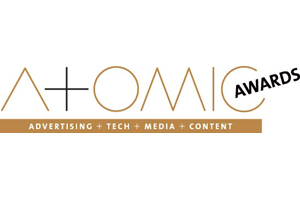 Blowing up AToMiC
Playback and strategy magazine join forces to expand Brunico's annual AToMiC conference into an awards event, which launches this fall.
The new promise of TV: Atomic 2010
"Unbridled attention – the premise media was built on – no longer exists." So said Atomic's morning keynote speaker, Kevin Slavin, at the strategy magazine-hosted event Wednesday in Toronto.