Atlantic Film Festival
The Grand Seduction to open Atlantic Film Festival
Don McKellar's English-language remake of La Grand Seduction will screen in Halifax after a world premiere at the Toronto International Film Festival.
Jan Miller steps down as Strategic Partners director after 15 years
(UPDATED) The departure follows news last week that Lia Rinaldo is leaving the Atlantic Film Festival in Halifax as festival director after 22 years in the post (Miller pictured).
Jason Buxton dominates Atlantic Film Festival awards
The Chester, Nova Scotia-based filmmaker grabbed a trio of trophies, including best Atlantic feature for Blackbird (pictured).
Deepa Mehta, Shandi Mitchell pics to get gala treatment in Halifax
Midnight's Children and The Disappeared, which was shot off of Nova Scotia, will receive red carpet treatment at the Atlantic Film Festival (Mitchell pictured here).
U.S. and U.K. producers focus of Strategic Partners 2012
As foreign producers increasingly target L.A. and London for film financing, the Halifax co-production conference will spotlight U.S. and U.K. markets.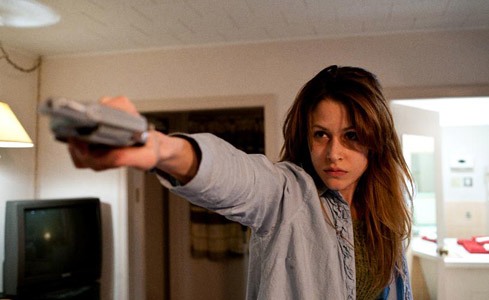 Michael Melski's Charlie Zone big winner in Halifax
The thriller picked up four trophies Saturday as the Atlantic Film Festival handed out its annual juried awards for local and Canadian movies.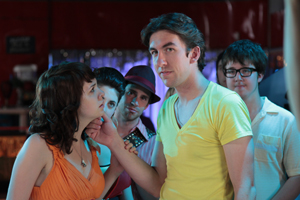 Roller Town to open Atlantic Film Festival
Halifax comedy troupe Picnicface will have its big screen debut at the upcoming festival.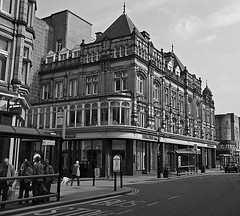 Canadian soft money: a haven for foreign producers eyeing copros?
International coproductions and new models of indie financing will topline the Strategic Partners conference at the Atlantic Film Festival.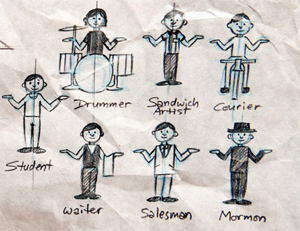 Atlantic Film Fest's Cancon kicks off with Whirligig
Hometown director Chaz Thorne's Whirligig will kick off the Atlantic Film Festival's Canadian film offerings on Sept. 17, organizers said Tuesday.