Atlantic Film Festival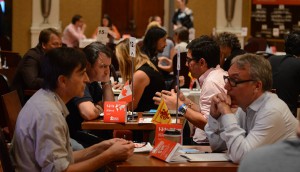 Strategic Partners names 2017 projects
Projects from Hungry Eyes Film & Television and Shaftesbury are heading to the copro market in September.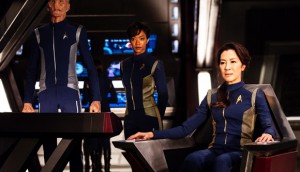 In Brief: Star Trek beams into Canada
Most Canadians have heard of Amazon Prime Video, but few subscribe, plus more news.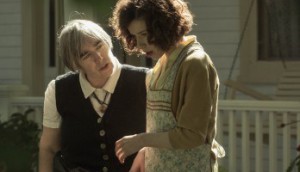 Maudie, Perfume War win Atlantic Film Festival prizes
The Ireland/Canada copro (pictured) and feature documentary were among the Canadian projects awarded at the 36th edition of the festival.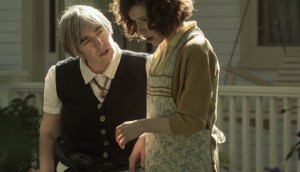 Maudie to open Atlantic Film Festival
Justin Simms' Away from Everywhere and Michael Melski's Perfume War will also get world bows.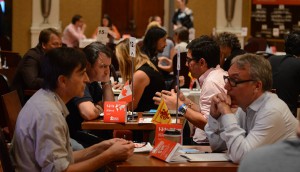 Strategic Partners switches its strategy
The Atlantic Film Festival coproduction market will change to a project-based slate.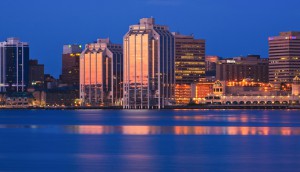 Natasha, The Saver to get world bows at AFF
How to Plan an Orgy in a Small Town will also get its world premiere at the Atlantic Film Festival in Halifax.
Closet Monster heads to Atlantic Film Fest
The eight-day Halifax film festival will also feature seven world premieres of Canadian feature films.
Why proof of concept was crucial to Andrea Dorfman's Heartbeat
The cross-platform media play that helped the Halifax filmmaker (pictured) get her third feature made and into TIFF.
Mariela Besuievsky, Peter Gerard to keynote Strategic Partners
"She's been through the trenches," Strategic Partners' Laura MacKenzie tells Playback of booking Spanish film producer Besuievsky to keynote the 2014 event.
Devour! food-themed film festival headed to The Bahamas
The Nova Scotia festival that features film-inspired meals by celebrity chefs after screenings is taking the Canadian brand on the road.
John Walker explores Nunavut's origin story
"This is a very Canadian story, an epic Canadian story," the veteran doc maker tells Playback of his latest film, Arctic Defenders.
Strategic Partners unveils co-pro conference lineup
Noreen Halpern (pictured), James Milward, Kathleen Meek and Karthiga Ratnasabapathy are among the speakers and panelists to appear in Halifax.