Astral
Movie Central, TMN greenlight Canuck series
Astral's Aubie Greenberg talks to Playback Daily about the returning Canadian original series Call Me Fitz, Funny as Hell and Good Dog.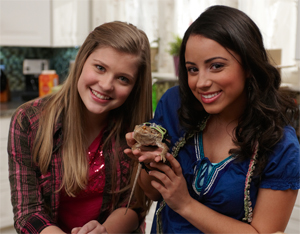 Astral renews four Canadian series
Family Channel and Disney Junior have ordered up new episodes of four Canadian original productions for the 2011/2012 season.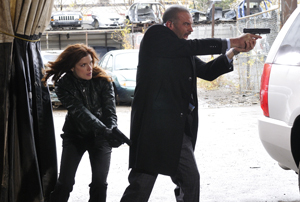 Showcase drama King sold to French broadcaster M6
International distributor Beta Film is also eyeing broadcast deals for King in Germany, Italy, UK and Spain.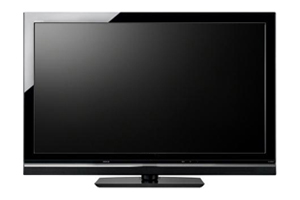 Astral and Corus see ad and subscriber growth
An improving economy continues to lift advertising and subscriber growth at Canadian specialty and pay TV operators.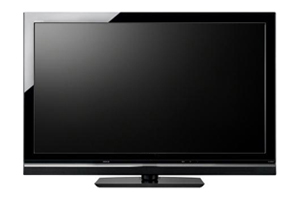 CRTC puts kaibosh on George Burger's Crush movie channel
The CRTC has put the kaibosh on George Burger's proposed Crush channel, ruling the film channel for an 18-35 male demo was too "broad" in mandate to distinguish itself from existing Canadian pay TV channels.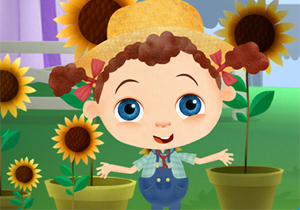 Playhouse Disney launches onto Videotron
The Disney outlet will be offered free of charge for three months, with Disney programs also made available on illico on Demand, illico web and illico mobile.
Harold Greenberg Fund sponsors inaugural eco-production award
Astral Media's Harold Greenberg Fund is getting into the awards business. The industry fund is sponsoring the inaugural Planet In Focus Green Screen Award for eco-friendly filmmakers.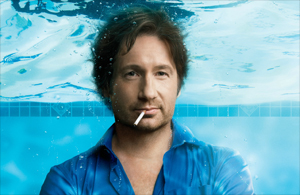 TMN re-ups Showtime supply deal
Astral's The Movie Network has renewed its long-standing supply deal for Showtime programming with CBS Studios International.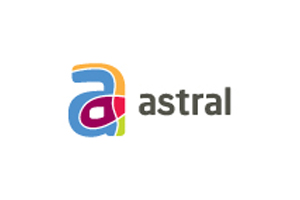 Astral hires Furnish as new VP of marketing
Astral Television Networks has a new vice president of marketing: Peter Furnish.
Mehta, Lavis, Gibson land Harold Greenberg funding
The Harold Greenberg Fund has announced the latest round of funding for a slate of projects under its script development program, including Deepa Mehta's Midnight's Children and The White Circus from Chris Lavis and Maciek Szczerbowski.
Heather Senst upped at Astral
Heather Senst steps into her new role at Astral as VP, Creative Services.
Astral and Rogers ink content agreement
True Blood and Hannah Montana on demand. It's now a reality thanks to a new deal between Astral and Rogers that will see an expanded content offering from specialty channels TMN, Mpix and HBO Canada, Family Channel and Playhouse Disney now online.