Astral
Production underway on Temple Street's The Next Step
The single cam tween series for Family Channel, created by Frank van Keeken (pictured) will feature extra content, including an after-show web series, on Family.ca.
Astral Media shareholders approve BCE takeover deal
Investors holding each of Astral Media's three classes of shares voted over 99% in favor of the takeover deal during a meeting in Montreal.
Teletoon sets launch date for Cartoon Network in Canada
In the lead-up to the ad-supported channel's launch, Teletoon will broadcast a series of weekly nested programming blocks with shows from Cartoon Network and Adult Swim, starting May 5.
St. Onge's Molly Maxwell starts production
The coming-of-age film from the Canadian Film Centre's CFC Features program stars Lola Tash, Charlie Carrick, Krista Bridges and Rob Stewart.
Astral nets $38 million quarterly profits despite soft TV revenue
The company is also set to launch an app in the fall for its English-language premium pay-TV channel subscribers.
Analyst predicts job cuts after BCE acquires Astral Media
UBS analyst Phillip Huang pointed to a major "overlap" between Bell Media and Astral Media, leading to likely head office cost savings.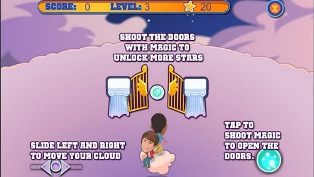 Wingin' It flies to mobile
The mobile game for the Family Channel show is a spinoff of the Wingin' It online arcade game, available for iOs and Android devices.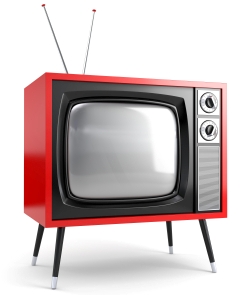 Astral licence changes could 'profoundly' affect Canadian film: CAFDE
A charged atmosphere surrounds the CRTC's hearings into a group-based approach to French television licencing.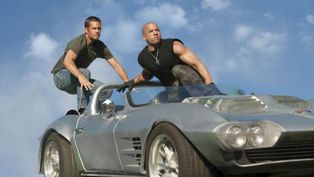 Astral, Corus ink multi-year deals with NBCUniversal TV Canada
The deal includes multi-platform rights to over 600 Universal titles for the mediaco's pay TV library.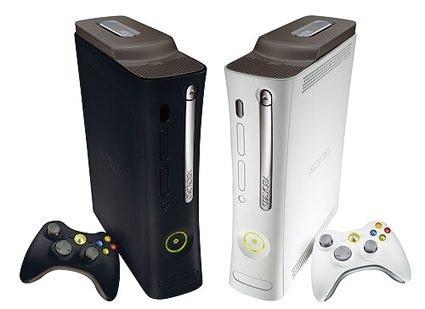 Microsoft expands Xbox Live TV experience
Rogers and Astral sign on to distribute content through the interactive gaming console's TV service as it marks a major international expansion.
H.G. Fund launches $30,000 marketing program
The inaugural Astral-supported program is open to Canadian filmmakers looking to promote projects domestically and internationally.