Astral Media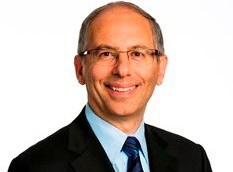 Domenic Vivolo to leave Bell Media
The president of content sales, marketing and digital products will exit next week.
Greenbergs' FACET4 Media unveils reality slate
Stephen Greenberg's production shingle – run with Anna-Sue and Jamie Greenberg – will be shopping the new series at Realscreen Summit.
Survey: media and entertainment M&A activity at three-year high
Corporate players are focusing on "bite-size" deals, like DHX Media acquiring Ragdoll Worldwide, to move into new markets and technologies, says report from tax consultant EY.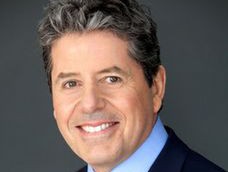 Bell Media sales exec Luc Sabbatini to depart
The former Astral Media exec will be leaving his post at the end of 2014.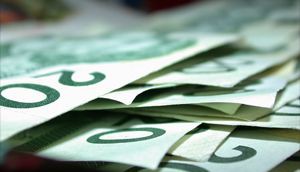 Telefilm Canada reveals new $14M war chest
Bell Media and Corus Entertainment are among the contributors to the Talent Fund, which supports feature film production and promotion.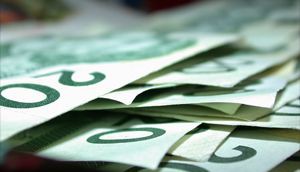 BCE earnings rise post-Astral Media purchase
Wireless phone revenue remains the big earnings driver, but the Bell Media division posted higher overall revenues.
Bell, Rogers to shutter Viewer's Choice
Viewers Choice Canada (VCC) co-owners Bell and Rogers are shutting down the pay-per-view (PPV) service this fall.
Bell Media inks trade agreement with francophone producers
The deal with the Alliance des Producteurs Francophones du Canada covers French-language producers outside of Quebec, and follows the acquisition of Astral Media.
Five things we learn about the Astral/BCE deal from the CRTC
Key revisions to the transaction's associated benefits package included Bell Media's naming of programming champions for English- and French-language TV.
Teletoon president Len Cochrane to retire
DEC 23 – The announcement comes days after the CRTC approved Corus' purchase of the remaining 50% stake in the channel it did not own.
CRTC approves Corus purchase of Teletoon, Historia and Series+
While okaying the takeover of the former Astral Media assets from Bell Media, the regulator imposed key anti-competitive measures given ownership ties between Corus and Shaw Communications.
Canadian industry split on how to get local films on TV screens
Playback was on hand in Toronto Wednesday night as filmmakers, distributors and broadcasters debated how best to address the CRTC on getting more homegrown films on broadcast schedules beyond pay TV.