Ashley Ramsay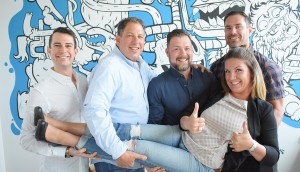 Yeti Farm forms strategic partnership with Surprise Bag
The agreement will see the companies collaborate on original IP from their development slates, as well as jointly acquiring and producing new IP.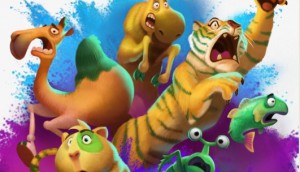 Animators step out of the (service) shadows
With international demand for animation riding a sustained high, a growing number of service-based companies in Canada are cracking into the arena of original IP.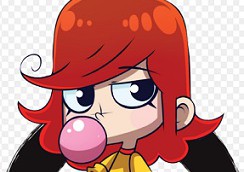 Yeti Farm explores unscripted with Kick Flip
The 10-part docuseries about female skateboarders will be accompanied by an animated show, with both geared towards tween audiences.