Ashleigh Rains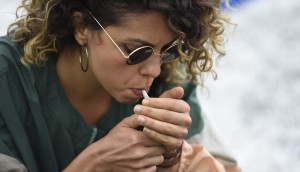 Canadian Strain's unexpected move to VOD
The team behind the cannabis comedy discuss the last-minute distribution change following theatre closures and how the film got off the ground with a $10K budget.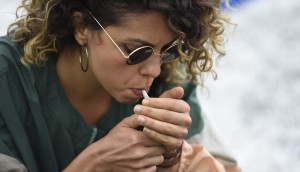 PNP mellows out with Canadian Strain
The newly Toronto-based distributor nabbed the Canadian distribution rights to the cannabis comedy, written and directed by Geordie Sabbagh and starring Jess Salgueiro.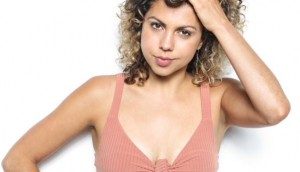 Production begins on Canadian Strain
TIFF 2018 Rising Star Jessica Salgueiro plays a newly out-of-business boutique marijuana dealer in the latest from Geordie Sabbagh.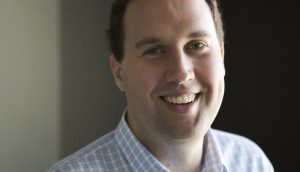 NSI names 2016 Totally Television teams
Geordie Sabbagh (pictured) and Ashleigh Rains are among the four writer/producer teams selected to participate in the program.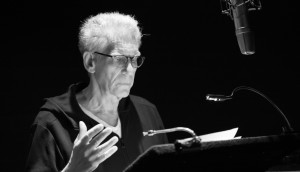 Sabbagh lands heavenly talent for new short
Writer/director Geordie Sabbagh is targeting a major-festival run for Tomorrow's Shadows, in which David Cronenberg plays G.O.D.
Rex Harrington and Evelyn Hart join Bravo!FACT short
So You Think You Can Dance Canada judge Rex Harrington is reuniting with long-time ballet partner Evelyn Hart for the short film II.