Arrow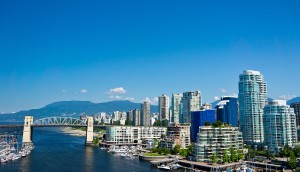 B.C. film and TV production booming, says Creative B.C.
For the year to March 1, 2015, the provincial agency issued 261 tax credits for an estimated $1.84 billion in provincial production expenditures.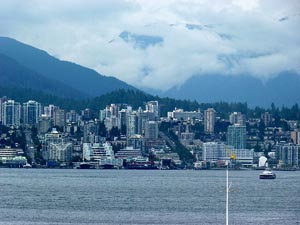 How the Vancouver film industry went from bust to boom
"The feeling of the business is quite positive. There is a lot of activity and has been for some time," Creative B.C. president and CEO Richard Brownsey told Playback.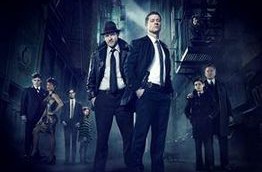 CTV unveils its LA Screenings acquisitions
The Bell Media network bought shows including Gotham (pictured), How to Get Away with Murder and Marvel's Agent Carter.
2012 U.S. pilot season: Vancouver big winner with CW drama shoots
The U.S. network, which traditionally shoots its drama pilots north of the border, brought six of its eight projects to Canada this season, including five to Vancouver.