Aron Levitz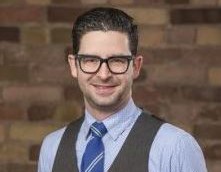 Wattpad sets two adaptations as part of development fund
The film versions of What Happened That Night and The Hound are part of the new initiative, which sees Wattpad finance early development on select film and TV projects.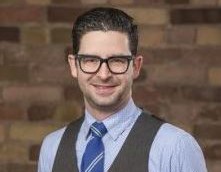 'There's a moment of catharsis happening': behind Wattpad's usage surge
Wattpad Studios head Aron Levitz says the pandemic has triggered an "unprecedented time in development," and studios across the world are taking note.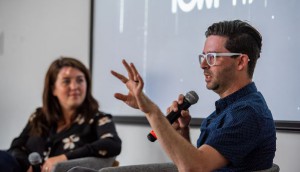 Photo gallery: T.O. WebFest 2019
Executives like Aron Levitz, Gave Lindo and more came out to speak to attendees at the annual digital festival.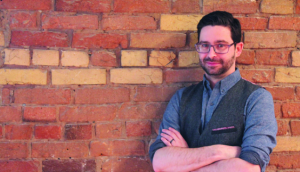 Hulu picks up Wattpad hit
The U.S. streamer has given a 10-episode order to the thriller Light as a Feather, with Wattpad's Aron Levitz (pictured) and Eric Lehrman among the exec producers.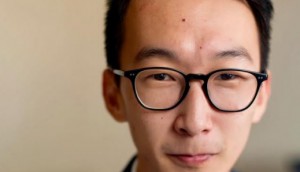 Wattpad Studios eyes growth in Asia
After securing a $61 million investment from partners including China's Tencent, the Toronto company's Studios banner has appointed Dexter Ong to head up its new office.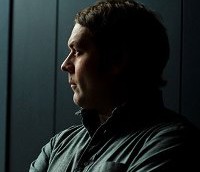 Wattpad, The Coup partner
The two Canadian cos are launching a short-film competition, tapping source material from the self-publishing platform as story fodder.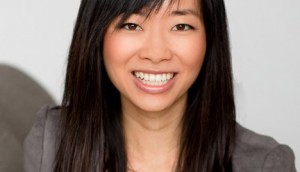 Wattpad Studios looks to up content-creation focus with key hires
Former CBC program head Abby Ho joins the Toronto company as it looks to push more projects into production.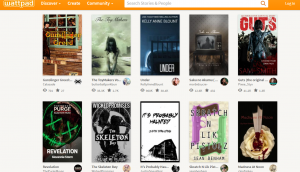 Wattpad inks content deal with Universal Cable Productions
The NBCUniversal-owned prodco behind Mr. Robot will create shows based on IP from the story-sharing platform.