Ari Lantos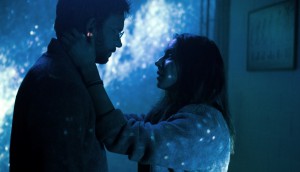 Screen Media acquires all U.S. rights to Akash Sherman's Clara
The sci-fi feature, produced by Serendipity Point Films, will get a day-and-date theatrical release.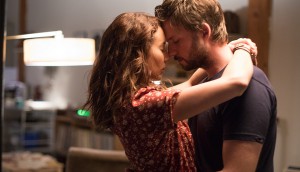 Myriad Pictures picks up Clara, Through Black Spruce
The L.A.-based distributor will take both Serendipity Point/Distant Horizon projects to AFM.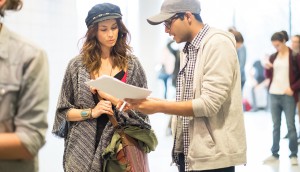 TIFF '18: The winning formula behind Akash Sherman's Clara
The writer/director and producer Ari Lantos discuss bringing the sci-fi feature to screens, and their plans for more collaborations.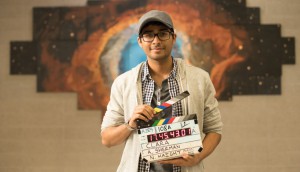 Playback's 2017 5 2 Watch: Akash Sherman
At just 22, the writer/director and VFX whiz kid has caught the eye of Ari Lantos and others with his filmmaking vision and technical expertise.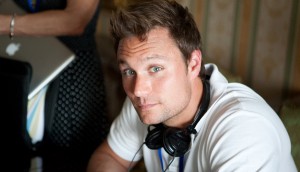 Ari Lantos to launch new production venture with Boat Rocker
The yet-to-be-named business will focus on scripted one-hour dramas and comedies.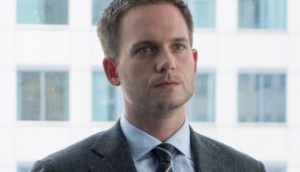 Production begins on Serendipity Point's Clara
D Films is handling Canadian theatrical distribution on the sci-fi drama, which stars Suits actor Patrick J. Adams
Production underway on Four in the Morning
The Serendipity Point Films project, which is part of CBC's 2016/17 slate, is being shot in Toronto.
Making TV with an indie film prowess
Ari Lantos, Serendipity Point's VP production, discusses the strategy behind the company's first TV series, Four in the Morning. (Lantos pictured.)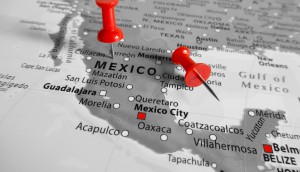 Production spotlight: Mexico
Indie production is ramping up in Mexico, its Los Cabos International Film Festival is growing and Canadians are eyeing south of the (U.S.) border opportunities.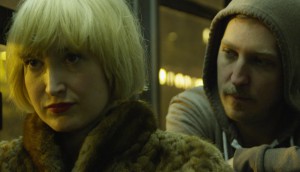 Coming Soon: Diamond Tongues
Filmmaker Pavan Moondi discusses the distribution strategy behind the upcoming release of dramatic comedy Diamond Tongues.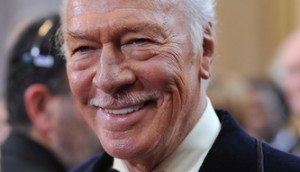 Christopher Plummer to star in Remember
The thriller from director Atom Egoyan and producers Ari and Robert Lantos is slated to start principal photography in Northern Ontario and the Toronto area this summer.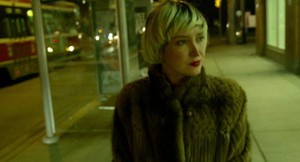 Leah Fay Goldstein top-lines Diamond Tongues
The July Talk singer (pictured) stars alongside Adam Gurfinkel and Nick Flanagan in the film, which is directed by Everyday is Like Sunday's Pavan Moondi.