Argonon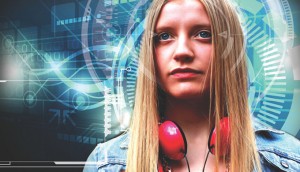 UK pubcaster CBBC greenlights third season of Eve
The teen sci-fi drama is produced by Leopard Drama, a division of Argonon.
Slice and Investigation Discovery acquire Handsome Devils
The docu-drama crime series is the first commission for Saloon Media and UK partner BriteSpark Films.
Toby Dormer to run Remedy Canada
Dormer will oversee development, production and business operations for the recently-launched Vancouver-based indie, which focuses on unscripted lifestyle and entertainment programming.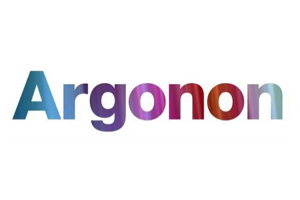 Remedy Productions launches Canadian office
Leopard Films and Remedy Productions are uniting to launch Argonon, a move that will also see the launch of Remedy Productions Canada in Vancouver.