Arctic Air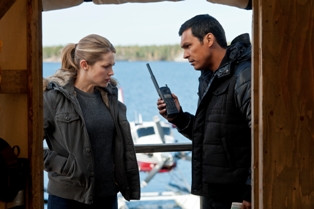 Playback's most-read stories of 2014
From development slates to cancellations to the Banff World Media festival, Playback takes a look back at our most-read stories from the past year. (Arctic Air pictured.)
Industry pact brings first-run films to First Nation reserves
Bandwidth Digital Releasing, with Adam Beach (pictured), has launched a new film exhibition series that uses profits from premium screenings to subsidize aboriginal filmmaking.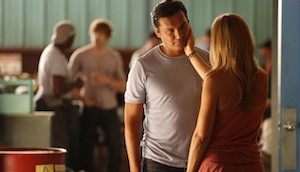 CBC cancels Cracked, Arctic Air
As the CBC faces the pending loss of NHL game revenues, it is seeking a new "balance of programming" Sally Catto, CBC's head of scripted, tells Playback.
CBC producer dies in car crash
Deborah Sharp Furlong, associate producer on Arctic Air (pictured), was killed in a head-on car collision while on holiday in Ireland with husband John Furlong, organizer of the Vancouver 2010 Olympics.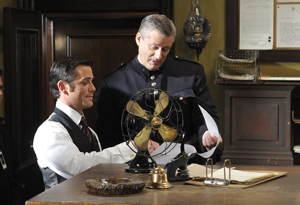 Kirstine Stewart on how CBC's premiere week fared
The EVP of English services tells Playback the pubcaster is happy with the seasonal start of programming, which included a soft series debuts of Cracked but a record start for former City property Murdoch Mysteries (pictured).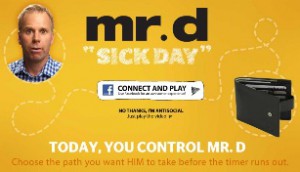 CBC shows off social TV apps for winter 2013 schedule
The pubcaster co-produced online and social media apps for a host of series, including Cracked, Mr. D (pictured) and Murdoch Mysteries.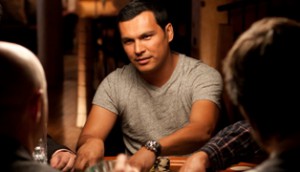 Cracked, Arctic Air topline CBC's primetime winter sked
Returning hits Arctic Air (pictured), Doyle and Mr. D pave the way for new series Cracked and a new home for Murdoch.
CBC TV schedule takes $21.2 million hit
"There will be fewer series, specials, and more repeats," the pubcaster said in a statement Friday, signed by English services execs Christine Wilson, Julie Bristow and Trevor Walton.
AToMiC: CBC takes off with a new narrative
In its first-ever multi-episodic interactive story game, the broadcaster launches an interactive game for its show, Arctic Air.
Republic of Doyle nabs its biggest season premiere yet
CBC continues a strong week of million-plus audience premieres, with the Allan Hawco-starrer grabbing 1.36 million viewers.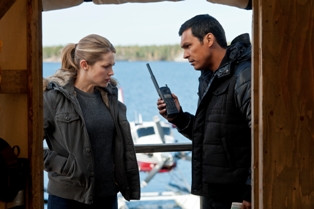 CBC's mid-season TV campaign targets 'every Canadian with a pulse'
The pubcaster is betting big on its winter schedule, promoting Mr. D, Redemption Inc. and Arctic Air with mass-reach media and experiential stunts.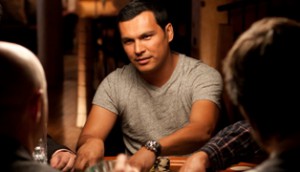 Steering Arctic Air onto the CBC: Ian Weir
Series creator Weir talks to Playback Daily about the series' unexpected pre-pilot full-season order, landing "dream" lead Adam Beach, and the lure of the north.