Architect Films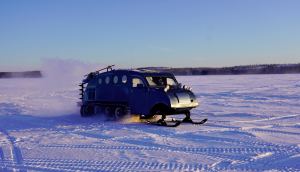 TCB Media Rights greenlights Architect's Extreme Ice Machines
The U.K.-based company has also given Hitler's Supercars from Wiser Films the go-ahead and holds the worldwide rights (excluding Canada) to a new BGM show.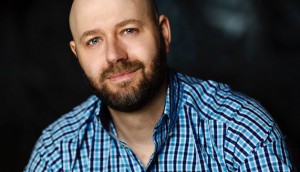 Media Headquarters' Cohen buys back prodco from Kew Media Group
Cohen will remain as CEO of the Salvage Kings producer, with the Toronto company's production staff and slate unaffected by the move.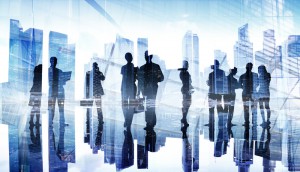 Nikki Ray Media Agency strikes deal for Architect's shares
Playback Daily has learned the transaction is expected to close within the next few days and will see production on titles like Fire Masters continue.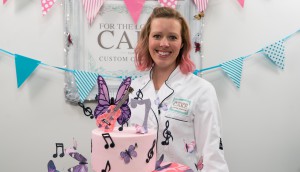 Blue Ant orders more 'Cake'
Produced by Toronto's Architect Films, the competition series will return for another 10 episodes.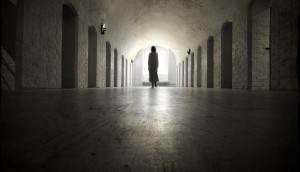 Blue Ant Media increases originals slate for Cottage Life, Makeful
The broadcaster has greenlit three new Canadian-produced series, with an additional three renewals and a deluge of digital content.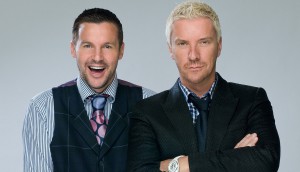 Blue Ant heads to some Great Canadian Cottages
Set to premiere this fall, the docuseries produced by Toronto's Architect Films will see Colin McAllister and Justin Ryan visit unique cottages in the Canadian wilderness.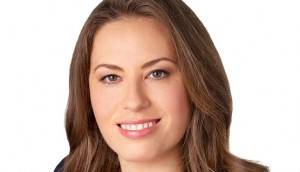 Blue Ant ups Solange Attwood to EVP, International
The Toronto-based company has also announced pre-sales for Architect Films' Best Cake Wins and a Blue Ant lifestyle series.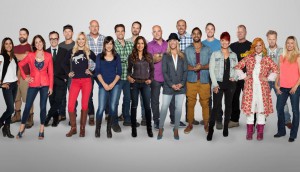 Deals: Corus, Attraction, Blue Ant, ole
Corus inks a slew of international sales including deals for Backyard Builds and Home to Win, Blue Ant will rep Architect Films' catalogue, plus more.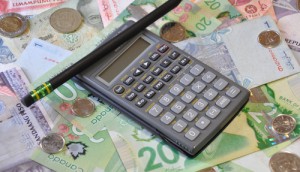 Kew Media looking at scripted, talent management companies
CEO Steven Silver said the company is on its way to becoming one of the world's leading "super media indie companies" as it reported Q2 revenues of $41.5 million.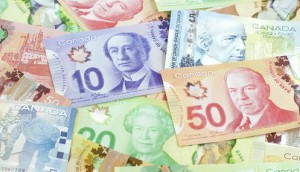 Kew Media eyes 'steady pipeline' of acquisition opps
According to its Q1 results, the company has $32 million in cash, $18.5 million in available borrowings and $90.9 million in shareholders' equity.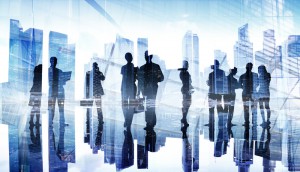 Kew Media shareholders approve transactions
The company is expected to complete its acquisitions of five Canadian prodcos, including Bristow Global Media, Frantic Films and Our House Media next week.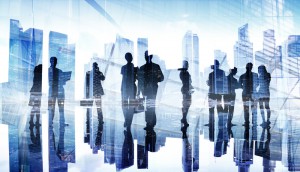 Kew Media to pursue further acquisitions
There are 16 other potential deals in the works as the media co seeks to tackle TV for an SVOD world.