Arcana Studio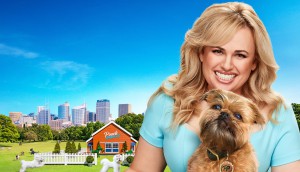 Deals: Beyond Rights, Arcana Studio, HBO Max
Blue Ant Media and Quebecor secure Pooch Perfect, while Vertical Entertainment acquires the U.S. rights to The Clockwork Girl, plus more.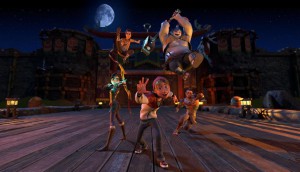 Arcana hires Steve Pegram's Maroon Cartoon to aid sales, production growth
The animation studio will work with Pegram to expand the sales and production strategy for its existing IP library, with content from Heroes of the Golden Masks and The Pixies on its production and development slates.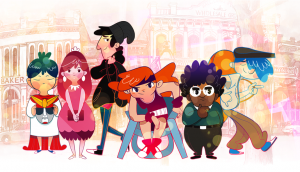 Arcana, Gasolina take on My Brother the Monster
Arcana CEO and founder Sean Patrick O'Reilly penned all episodes of the Canada/Mexico copro created by Mexico's Ernesto Molina.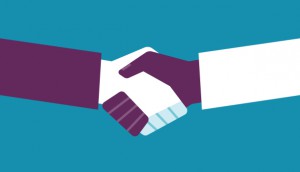 Deals: Cineflix Rights, Arcana Studio, PUP
Cineflix Rights sells content to CEE broadcasters, while B.C.'s Arcana Studio picks up two new animated titles and distributor Parallel Universe Pictures scores a raft of films.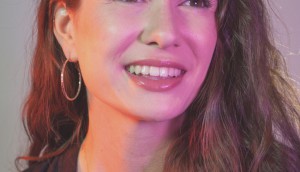 Arcana Studio adds new development, marketing leads
The comic book publisher and animation studio has named Lauren Gillies as head of development while Josh Hamelin will lead its ongoing marketing strategies.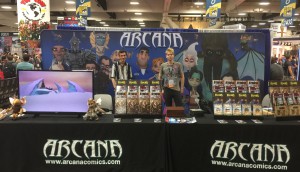 The 2016 New Establishment: Arcana Studio
From Playback magazine: Comic publisher-turned-feature producer Arcana is creating a mini-studio model in which its original storyworlds can thrive.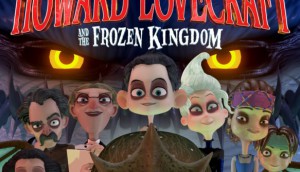 Arcana, Shout! Factory extend deal for HP Lovecraft trilogy
The companies have extended their distribution deal for the animated franchise. (Howard Lovecraft and the Frozen Kingdom pictured.)