Arcadia Content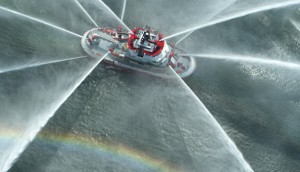 Science Channel dives deep with Mega Machines: Sea Giants
Produced by Halifax's Arcadia Content, the eight-part series will premiere on Oct. 11.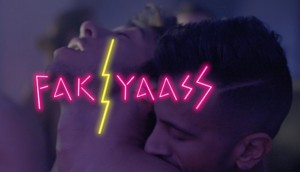 OUTtv bolsters originals slate with three commissions
Digital series FAK YAASS from Toronto's Bulldog Productions will premiere in 2019, alongside two new docuseries.
Arcadia, Sky Vision line up Middle Ages docudrama
History U.K. has commissioned the Halifax prodco Arcadia Content and the U.K. distribution service to make a graphic-novel style docudrama, with the working title of Bannockburn.