Arc Entertainment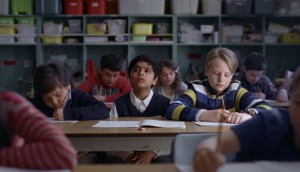 Deals: Buck Productions, Stellar Citizens, Mongrel
Buck strikes up an international deal for two docs with Syndicado, Toronto's Stellar Citizens options Haya Waseem's short film Shahzad (pictured) and more deals of the week.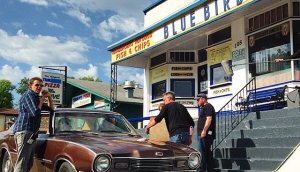 A.R.C.H.I.E. fetches sales in five territories
Distributor Double Dutch International (DDI) has announced the sale of the film into multiple territories, including the U.S. and France.