AQPM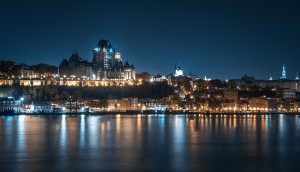 Quebec invests $51M to offset COVID production, insurance costs
The funds will give temporary relief for the province's domestic productions, while the CMPA made a renewed call for a nationwide solution to the insurance problem.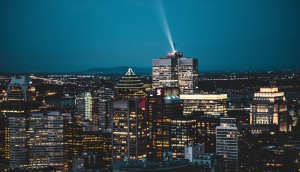 Quebec to allow production to reopen June 8
The provincial government announced a $91.5 million investment toward film and TV production, to be distributed by SODEC, and released its production protocols for COVID-19.
ACTRA members ratify new Independent Production Agreement
"I think it will help shift the culture forward, as we're looking to do in the entirety of the industry," said ACRTA National president David Sparrow of the issues addressed in the IPA.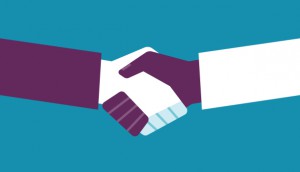 CMPA, DGC ratify standard agreement
Under terms of the new three-year agreement, directors and crew members will see yearly wage increases.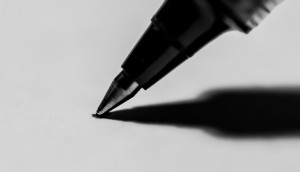 Industry orgs call for increased support in digital era
More than 30 organizations, including ACTRA and the CMPA, are asking the government to update its policies to ensure Canadian and foreign companies are treated equally.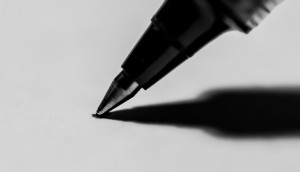 Screenwriters, producers extend IPA
At a time of industry uncertainty, the CMPA, AQPM and WGC have agreed to an 18-month extension.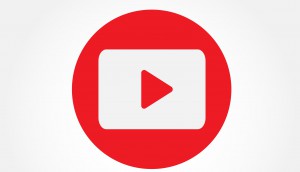 CMF, Google partner on Cancon initiative
A new YouTube channel, managed by BBTV, will host classic Canadian film and TV series from as early as 1995.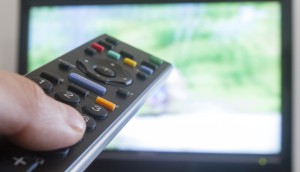 CMF looks abroad for keys to series success
What's the secret to a successful export? A new report finds miniseries and local flair help sell dramas the world over.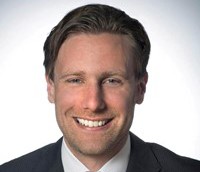 CMPA, AQPM committed to Canadian talent: Mastin
The member organizations met Wednesday to discuss issues facing indie producers, including how to further foster Canadian talent, said CMPA president Reynolds Mastin (pictured).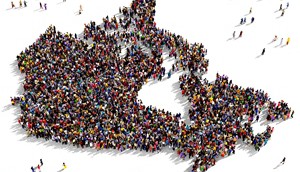 Telefilm confirms feature film diversity goal
The agency says it has committed to building a more representative feature film portfolio by 2020.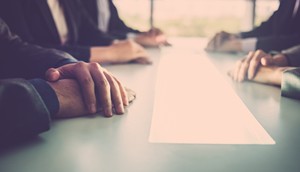 Independent Production Agreement negotiations begin
ACTRA is at the table with the CMPA and AQPM to hash out an updated agreement between producers and actors.