APTN
APTN Blackstone drama adds cast for third season
John Cassini, Tinsel Korey (The Twilight Saga) and Cheri Maracle join the ensemble drama about tumultuous lives on the fictional Blackstone First Nation Reserve.
Kevin McDonald to star in APTN pilot Delmer and Marta
(UPDATED) The Kids in the Hall alum stars alongside Sheldon Elter and Howie Miller in the upcoming comedy pilot, to shoot Feb. 25 to 28 in Edmonton.
Moosemeat and Marmalade gets greenlight
The 13-part doc series from Mooswa Films will blend Indigenous and European food traditions and feature "bush" cook Art Napoleon and conventionally-trained chef Dan Hayes (Napoleon and Hayes pictured).
Cameras roll next week on APTN's She Kills Me
The 13-episode series of half-hour comedy specials is produced by Victoria's Less Bland Productions in association with APTN and Drama Camp Productions.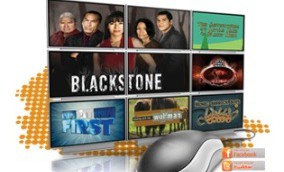 APTN asks for increased subscriber fee in licence renewal app
The network is proposing a strategic plan to pursue a multiplatform content strategy, boost budgets for new and original programming and engaging Aboriginal youth as part of its application.
Mohawk Girls gets the greenlight
The six-episode dramedy, produced by Montreal-based Rezolution Pictures, is slated to begin production in spring 2013 and will air on both APTN and OMNI Television.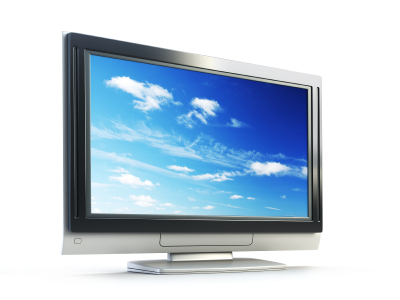 APTN partners with NSI on doc training course
Docs out of the pilot program, which includes a cash award of up to $16,000 for production along with mentorship and training opps, will be broadcast on APTN and MTS Video on Demand.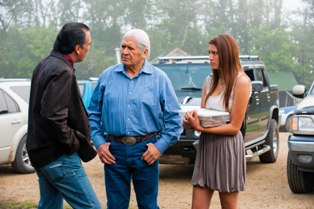 Blackstone receives greenlight for third season
The series, produced by Edmonton-based Prairie Dog Film + Television in association with APTN is slated to air in 2013.
APTN goes cross-platform for national chief election coverage
The initiative is an attempt to tap into the fast growing and heavy portable device-using, young aboriginal demographic, says network CEO Jean LaRose (pictured).
APTN taps Karyn Pugliese as news and current affairs director
The broadcast industry exec's most recent experience included producing and hosting duties at ichannel.
Skye & Chang pilot to begin production June 9
The sci-fi martial arts series from Loretta Sarah Todd (pictured) will shoot in Vancouver and premiere on APTN this fall.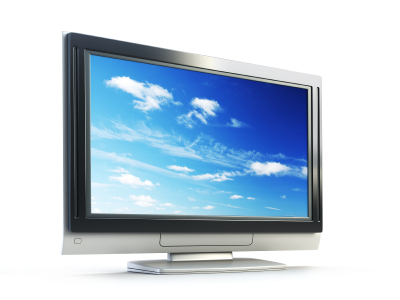 Cheryl McKenzie named new anchor at APTN National News
The APTN veteran, who has hosted and produced several of the network's other news and current affairs shows, takes her post on May 7.