APTN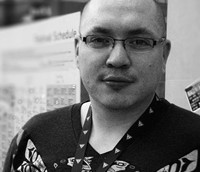 APTN puts Jeff Barnaby, Sam Egan series into development
The series from Rezolution Pictures aims to reimagine the family crime drama through a Native lens (Barnaby pictured).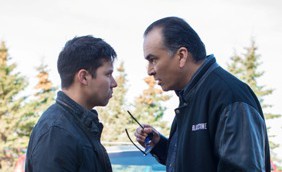 Cineflix Rights picks up int'l rights to Blackstone
The deal with PPI Releasing will see the APTN drama shopped to international broadcasters beyond North America.
NSI names latest Aboriginal doc course teams
The course provides training, mentorship and funding towards the production of a short doc from Aboriginal producers and directors.
Canadian paranormal investigators spooked on Halloween shoot
"The spirit was a big surprise. The fella said his name was Roger," The Other Side producer Wally Start told Playback Daily about the APTN doc series.
MIPCOM: APTN's Guardians Evolution takes on the world
Producer Doug Cuthand tells Playback how an international approach to his Canadian stop-motion series helped save its second season.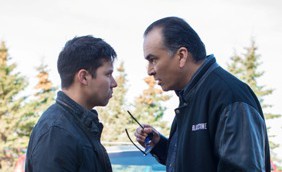 How Canadian TV is getting serious in tough times
APTN's Blackstone is the type of tough drama with difficult subject matter that may signal a turnaround for Canadian broadcasters.
Inside APTN's rule-breaking sci-fi drama Skye & Chang
"If I wanted to play with the big boys, I would have to do the action adventure things well," series creator Loretta Sarah Todd (pictured) tells Playback Daily.
Blackstone starts production on fourth season
The APTN drama is back for another eight episodes, to debut in Fall 2014.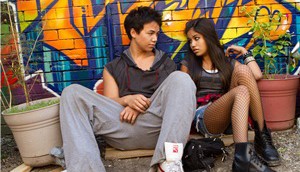 2014 CSAs: Aboriginal production makes its mark
From our print issue: a raft of nominations for aboriginal-created content points to a burgeoning creative industry. (Empire of Dirt pictured)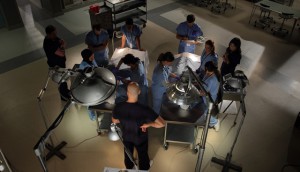 TVO's Hard Rock Medical set for season two
With Northern Ontario Heritage Fund coin in its pocket, the original drama has been greenlit for a second Sudury-shot season.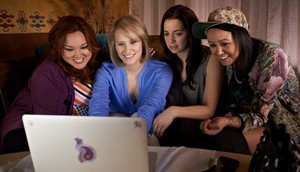 APTN, OMNI greenlight season two of Mohawk Girls
The series' two abbreviated seasons will run back-to-back this fall on both channels in multiple languages.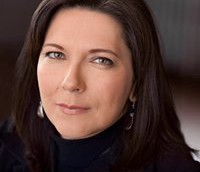 APTN to go into production on 1491
The eight-part miniseries will be coproduced by Aarrow Productions and Animiki See Digital Production. (Series producer, director and writer Barbara Hager pictured)