APTN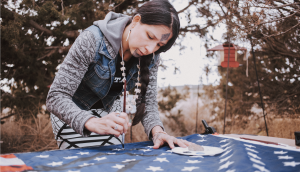 PBS, int'l broadcasters ink deal for Skindigenous
The 2020 Rockie Awards nominee from Nish Media is also currently in production on its third season.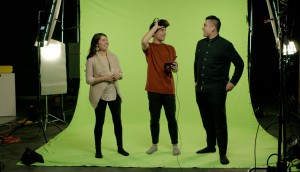 How producer Loretta Todd kept cameras rolling during COVID-19
The producer behind APTN children's series Coyote's Crazy Smart Science Show leaned on the Indigenous community to keep season three in production.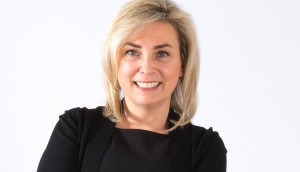 Monika Ille to succeed Jean La Rose as APTN CEO
The organization's former executive director of programming was promoted to the position following a nationwide search.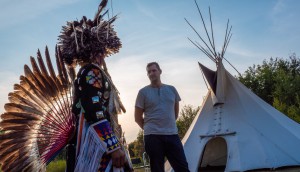 APTN-owned distribution company to debut at MIPCOM
Animiki See Distribution, which APTN describes as a "wholly owned arms-length subsidiary," is heading to the TV market with a trio of factual titles.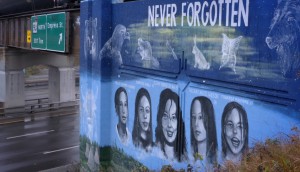 APTN enters Canadian OTT market with lumi
The ad-free service, launched this week and priced at $4.99 a month, offers a catalogue of original APTN shows such as First Contact, Taken and The Other Side.
CRTC launches review of Indigenous broadcasting policy
APTN's Jean La Rose says the broadcaster has been pushing for the review since 2011 and expects a productive collaboration between the CRTC and Indigenous community.
APTN @ 20: How the broadcaster found its footing
Part two of Playback magazine's feature examines how former CRTC policy analyst Patrick Tourigny played a key role in APTN's origin story and the evolution of its news division.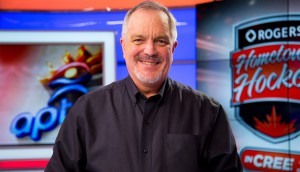 APTN: Giving the Indigenous community a voice
From Playback magazine: the broadcaster has become more relevant than ever as it prepares for its ambitious next phase after 20 years of broadcasting.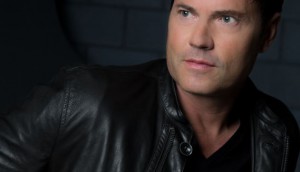 Prairie Dog's Tribal rolls into Calgary
The eight-episode drama for APTN sees Blackstone's creator Ron E. Scott (pictured) serve as showrunner and director.
Future History returns to APTN for season two
Thirteen new episodes of the docuseries, produced by Jennifer Podemski's Redcloud Studios, will begin airing later this month.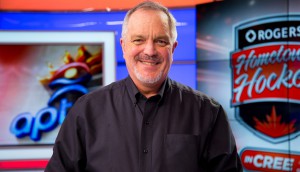 Jean La Rose to depart as APTN CEO in December
La Rose, who has served as CEO of the network for 17 years, will exit the role at the end of the year.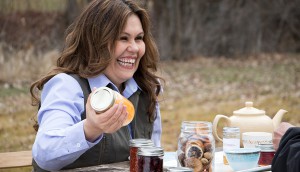 APTN renews Quest Out West: Wild Food
The B.C.-shot cooking series, hosted by Tracey Kim Bonneau, will return for another 13 episodes.