April Mullen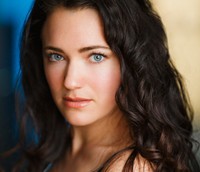 Great Great Great picks up CFF best feature
Adam Garnet Jones walked away with the Canadian Film Fest trophy, while April Mullen picked up the best director prize.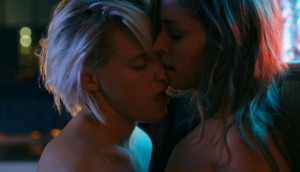 Below Her Mouth inks raft of int'l deals
Netflix acquired the Serendipity Point Films feature in multiple territories, while the project also landed theatrical releases in the U.S., Japan and Germany.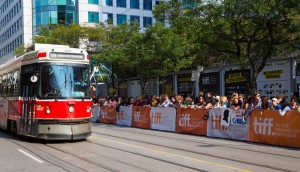 TIFF '16: Weirdos, Below Her Mouth get world bows
Other Canadian films to world-premiere at the festival include We Can't Make the Same Mistake Twice, Boundaries and Nelly.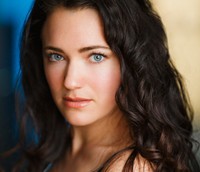 The 2015 New Establishment: April Mullen
From Playback magazine: After 15 years of acting and producing original IP through Wango Films, Mullen is establishing herself as a go-to director-for-hire.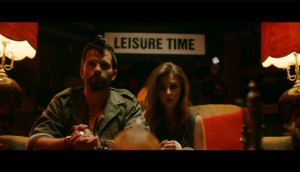 Coming Soon: 88
April Mullen and Tim Doiron on the distribution strategy for 88, the first title to be released from Wango Films' new distribution arm.
Millennium to release April Mullen's 88 stateside
The indie distributor grabbed the U.S. home entertainment rights to the revenge thriller from Wango Films. (Mullen pictured)
April Mullen and Tim Doiron go dark with revenge thriller (Exclusive)
The 20-day shoot in Ontario's Niagara region stars Christopher Lloyd, Katherine Isabelle and Kyle Schmid (pictured).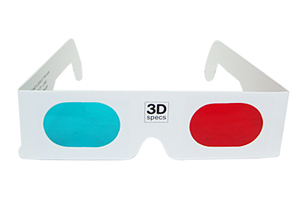 S3D Flic conference adds shorts program
The September conference in Toronto is adding a 3D shorts special event to boost short film exposure to the general public.
Films dominate Canadian Comedy Awards nominations
The handing out of the beaver statuette, to winners in live, film, television, radio, and internet categories, will take place in Ottawa Oct. 6 (Show host Peter Anthony pictured).
Gaiam Vivendi snags U.S. rights to Dead Before Dawn 3D
TIFF also saw two projects first pitched at the Fantasia International Film Market move forward in Toronto.
Dead Before Dawn 3D sold to Germany, UK and Russia
The distribution deals sprang from a successful European Film Market for Canadian horror film director April Mullen and writer Tim Doiron.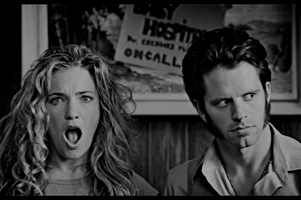 Wango Films enters production on Dead Before Dawn
The film is the first fully Canadian 3D live-action project to be funded by Telefilm.