App Central
Weekly roundup: nominations, premieres and festival news
Included in this week's briefs are Canadian nominations for the Webby Awards and news that B.C.-serviced U.S. production Bates Motel (pictured) has been renewed by A&E Network.
Original screen content core to Sympatico rebranding
As part of the relaunch as The Loop, Bell Media VP of specialty channels Catherine Macleod adds managing screen content destined for the web portal as part of her responsibilities.
Renewals and new series: homebuilders, models, addictions and apps
Intervention Canada and App Central get new seasons; Jim Caruk returns to HGTV with Builder Boss, and FTC spotlights the model life.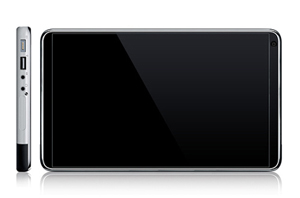 BNN's APP Central migrates to CTV
BNN and CP24′s 30-minute co-production APP Central is to air on CTV on Saturdays at 5:30 p.m., from April 9.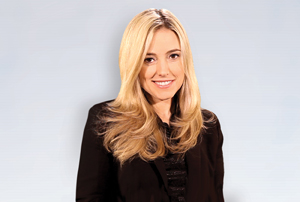 BNN, Bell find app-iness
Apps will migrate from the digital realm to the traditional world of television next week when the new show App Central begins airing on the Business News Network.