Apartment 11 Productions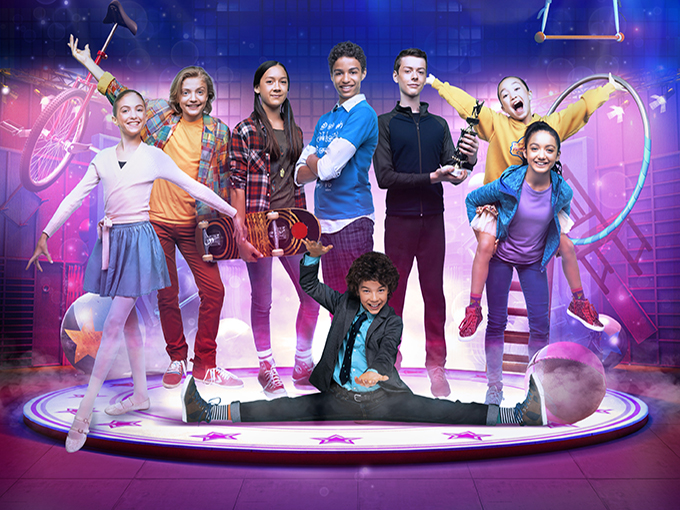 Cirque du Soleil swings into TV with Big Top Academy
Cirque's first live-action children's show is produced by Montreal's Apartment 11 Productions.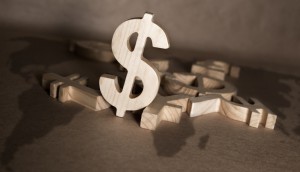 Bell Fund distributes $4.3M across 23 projects
Among the projects receiving funding are Becoming Canadian, produced by eOne and Antica Productions for CBC.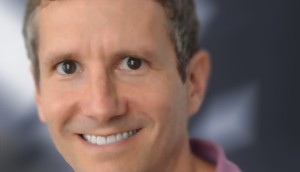 Apartment 11 to coproduce CBBC prank series
The producer behind YTV's Prank Patrol is at it again, with the new series set to air on BBC Canada. (Apartment 11 president Jonathan Finkelstein pictured.)
Bell Fund distributes $3.5M across 27 projects
Shaftesbury and Radical Sheep are among the recipients of production funding in the latest Bell Fund round.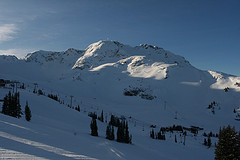 Whistler selects six for feature project lab
Whistler Film Festival has named the six producers selected for its 2015 Feature Project Lab program.
Minority Media's Papo & Yo wins big at NUMIX Awards
The Quebec multimedia kudosfest also gave Apartment 11 Productions the best convergent production prize for its kids-based Cross Country Fun Hunt product (Papo & Yo pictured).
Bell Fund and CMPA reveal digital media program mentees
The program will see prodcos mentor up-and-coming digital media producers and offer them hands-on training in development, production, marketing or distribution.
Bell Fund awards $4 million in latest round
Projects including Zeros 2 Heroes' Animism property, Apartment 11′s In Real Life and DHX's Monster Math Squad land funding.
Kids projects nab Bell Fund money
Of the 21 projects receiving production grants from the October 1 round of applications to the Bell Broadcast and New Media Fund, half are aimed at the kids demo
Alberta Nokes moves into Apartment 11
Industry vet Alberta Nokes has been named head of development for Apartment 11 Productions in Montreal. Nokes will continue to develop existing projects, seek out and evaluate pitches, and develop new properties in the kids and factual genres.
Shaw Rocket Prize finalists announced
The Shaw Rocket Fund, the not-for-profit corporation dedicated to supporting Canadian youth and family television programming, has announced the five finalists for this year's $50,000 prize awarded to the best Canadian program targeted to children between the ages of six and 12.