Antigone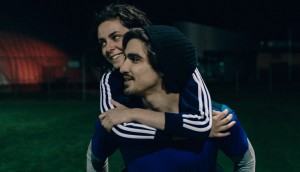 CSAs '20: Antigone, The Song of Names score five prizes each
The final ceremony saw Sophie Deraspe's drama win Best Motion Picture, while The Body Remembers When the World Broke Open and The Twentieth Century also picked up prizes.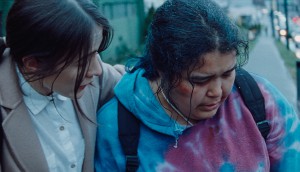 CSA best film race: How the young pretenders became the contenders
Writer/director nominees for the coveted category weigh in on their process, how they pitched their film, and more.
TIFF reveals Top Ten lineup
Sophie Deraspe's Antigone and The Body Remembers When the World Broke Open from Elle-Maija Tailfeathers and Kathleen Hepburn are part of the list.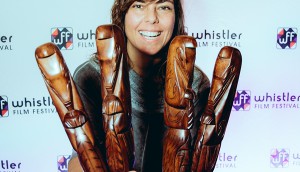 Awards roundup: from Whistler to Golden Globes
Sophie Deraspe makes history in Whistler, plus other nods from the TFCA, Critics' Choice Awards and the Golden Globes.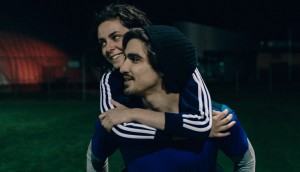 The race is on as Antigone vies for Oscar gold
Associate producer Isabelle Couture shares details about the Oscar campaign and how the modern adaptation's timely subject matter could sway voters.
Sophie Deraspe's Antigone is Canada's international Oscar pick
The selection comes five days after the film won TIFF's Best Canadian Feature Film prize.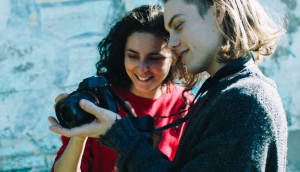 TIFF '19: Antigone, Twentieth Century win big as festival wraps
Meanwhile Taika Waititi's Jojo Rabbit won the People's Choice Award and Chloe Robichaud's Delphine won best Canadian short film.
Telefilm awards $13M across 10 Quebec projects
French-language projects selected include Sophie Deraspe's Antigone and director Daniel Grou's Mafia Inc.