Antica Productions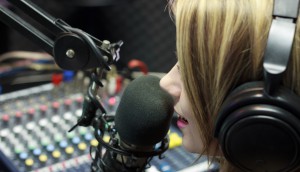 eOne tunes into podcasting with Antica
The global studio has brought the Antica Podcast Network under its banner, rebranding it Entertainment One.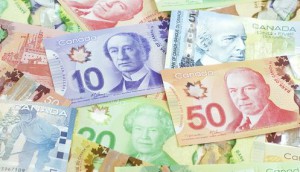 CMF awards $4.7M across 21 digital media productions
Games from A71 Productions and Shaftesbury Tech were among the projects to receive development support.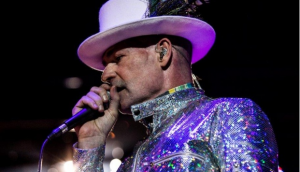 CBC to air The Secret Path special from Gord Downie
The film, produced by eOne and Antica Productions, was written and directed by Downie and tells the story of a First Nations boy who died fleeing from a residential school.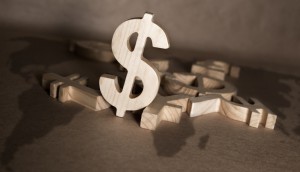 Bell Fund distributes $4.3M across 23 projects
Among the projects receiving funding are Becoming Canadian, produced by eOne and Antica Productions for CBC.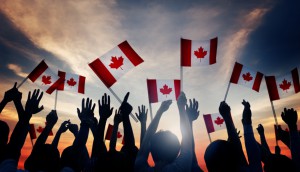 CBC rolls out Canada 150 programming plans
Docuseries Canada: The Story of Us from Bristow Global Media and a digital series from Antica Productions and eOne are among the event series greenlit.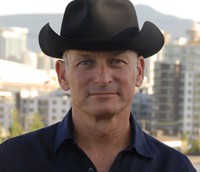 Entertainment One acquires Paperny Entertainment
Co-founders David Paperny (pictured) and Audrey Mehler and EVP Cal Shumiatcher will remain with the Yukon Gold producer.
eOne, Antica Productions sign first-look deal
The Canadian partners will jointly develop factual programming for the North America and international TV markets (Antica and eOne's Compete to Eat pictured).
CMF invests $3.4 million in 11 doc projects
Eye Steel Film, Rhombus Media and Real to Reel Productions are among the funding recipients in the Canada Media Fund's convergent stream point-of-view documentary program.
Looking for Love nabs top prize at MIPFormats
Former CBC producer and Dragons' Den Canada creator Stuart Coxe earned a cash award and development deal with Warner Bros. International Television Production.