Antenna Pictures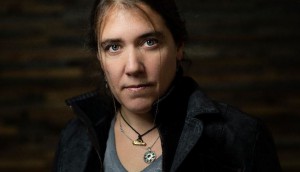 In Brief: Canadians @ IDFA, WIFT-V mentorship, Antenna hire
Which Canadian films will screen at the International Documentary Film Festival Amsterdam, who gets a market-prep primer for WFF and what's new at Blue Ant's London outpost.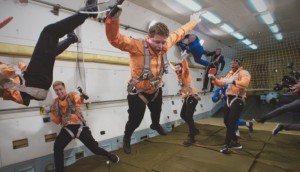 YouTube commissions Blue Ant's Sidemen Show
The series follows a group of popular U.K.-based YouTube creators as they challenge themselves in extreme circumstances.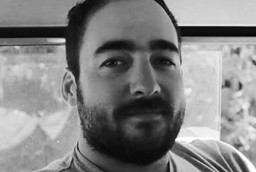 Blue Ant-owned U.K. studio expands operations
London-based Antenna Pictures tapped Oliver Good to head up development, while also unveiling its first original commission.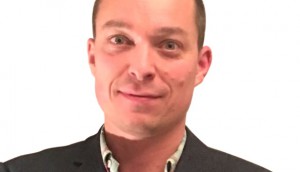 Blue Ant opens U.K.-based production studio
Antenna Pictures, based in London, will be led by newly appointed creative director Jago Lee (pictured).