Anouk Whissell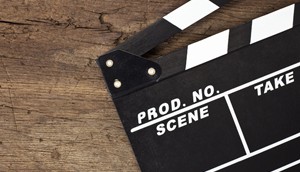 Brightlight teams with Gunpowder & Sky on feature
Horror-thriller Summer of '84 is set to film in Vancouver this July.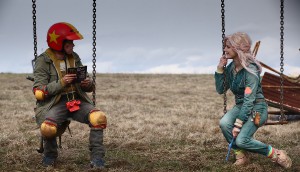 Turbo Kid wins SXSW Midnighters audience award
The action comedy, directed by Montreal collective Roadkill Superstar, will be released in Canada in November 2015.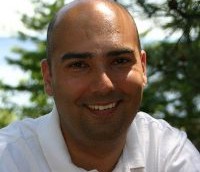 Blog: Sundance '15 marks record year for Canada
Blogging for Playback from Sundance, Alan Bacchus (pictured) looks at Canada's recent successes at the festival and how it might bode for this year's record presence.
Gaiam Vivendi snags U.S. rights to Dead Before Dawn 3D
TIFF also saw two projects first pitched at the Fantasia International Film Market move forward in Toronto.