Another Life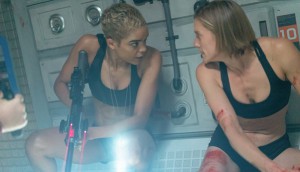 Netflix renews Another Life for another ride
The Katee Sackhoff space drama from Halfire Entertainment will start production in Vancouver next year.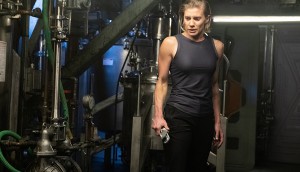 How Another Life fills a new space for Netflix
Executive producers behind the sci-fi series starring Katee Sackhoff discuss the show's atypical development process.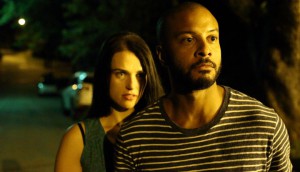 Shaftesbury's Slasher strikes again
Production is underway on season three of the horror anthology series, with exec producer Ian Carpenter taking the reins as showrunner.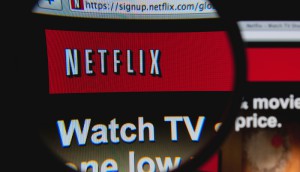 Netflix orders Halfire's Another Life
Created by Slasher's Aaron Martin, the 10-episode sci-fi series will start production in Vancouver this summer.