Annedroids
Deals: Sinking Ship, Violation, Cup of Cheer
Sinking Ship Entertainment reveals new sales, while TIFF-set Violation gains Altitude, and Indiecan Entertainment and APL Film clink with Christmas comedy Cup of Cheer.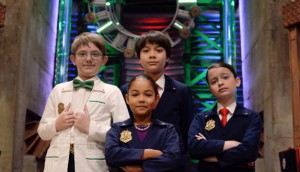 Sinking Ship snags 17 Daytime Emmy nominations
It and 9 Story Media continued to make Canada a kids-content force to be reckoned with at the annual awards show.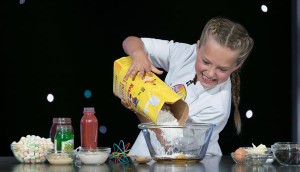 Fractured landscape: Canada's kids-content biz
Canadian producers are scrambling to adjust their business models in the face of a stalled domestic system and increasingly globalized production environment.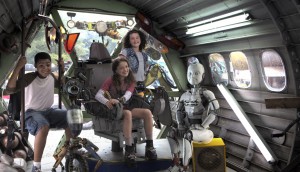 How Sinking Ship's Annedroids broke the mould
The unique female-led STEM series, and Playback's Kids Show of the Year, achieved global reach in 2017.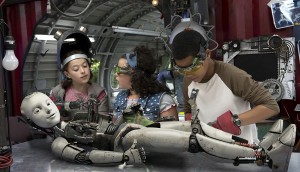 YMA hands out English-language Awards of Excellence
Sinking Ship Entertainment and Relish Interactive scored multiple wins at last night's 2017 Youth Media Alliance English-language awards ceremony.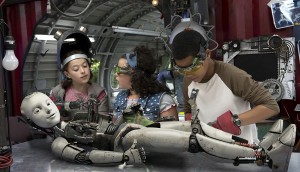 Annedroids, Odd Squad nab Daytime Emmy noms
Other Canadian and Canadian copro series up for Daytime Emmy awards include Peg + Cat and Wild Kratts. (Annedroids pictured.)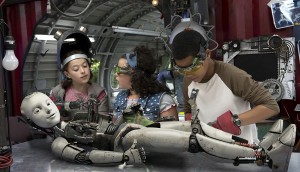 Youth Media Alliance awards winners announced
Canadian kids programming and digital content were recognized last night at the annual Youth Media Alliance Awards of Excellence Gala in Toronto. (Annedroids pictured.)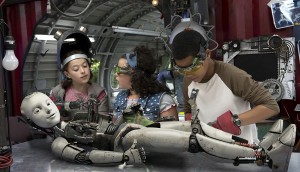 Bell Fund distributes $4.7M across 38 projects
Digital media companions for Canada's Smartest Person and Annedroids (pictured) were among those selected for financing in this latest round.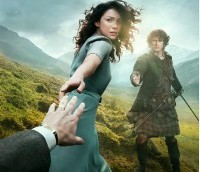 Deals: Shomi, Bell Media, Picture Box, 9 Story
Shomi has picked up the exclusive Canadian SVOD rights to Outlander (pictured), and more deals from the week.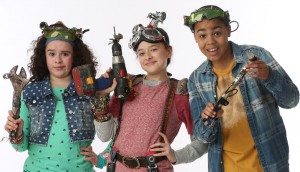 Annedroids heads to Discovery Kids Asia
Picture Box Distribution has sold science-based adventure seriesAnnedroids to Discovery Kids Asia.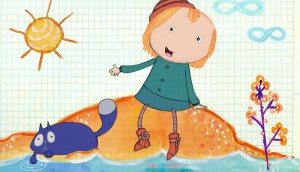 Shaw Rocket Prize names 2014 finalists
The nine finalists for the 2014 Shaw Rocket Prize include 9 Story's preschool property Peg + Cat (pictured) and Nerd Corps' Slugterra.
Sinking Ship's Annedroids gets international broadcast partners
Picture Box Distribution has brokered a co-pro agreement for the live action/CGI series, which has been optioned by Amazon Studios in the U.S. and U.K., with German-language kids' channel KiKA.