Anne with an E
Anne with an E sweeps ACTRA awards
Meanwhile, Hotel Transylvania: The Series dominates the voice category and Schitt's Creek wins the ensemble award for the second consecutive year.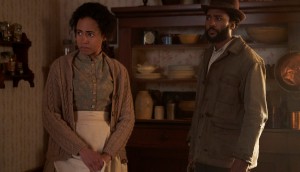 Anne with an E, D.N.Ace lead ACTRA Toronto nominations
Both series earned four nominations apiece, while digital series Tokens made award history with two nominations, including for its ensemble.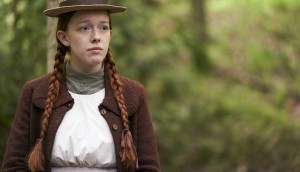 No hope of saving Anne with an E, creator confirms
Creator and showrunner Moira Walley-Beckett announced via Instagram there is "no way to revive" the series after an outpouring of fan demand to #renewannewithane.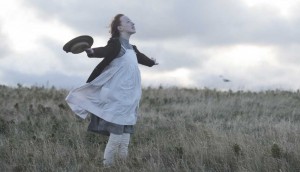 Anne with an E cancellation sparks social media backlash
In the 24 hours since news broke, #renewannewithane has been tweeted more than a million times.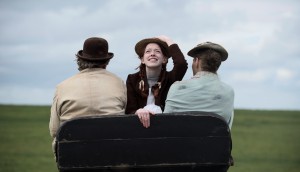 Anne with an E to end with season three
Creator Moira Walley-Beckett announced the cancellation on Monday morning, which CBC and Netflix confirmed in a joint statement.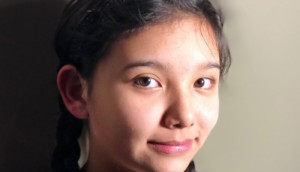 Anne adds Indigenous storylines, characters for new season
Filmmakers Michelle Latimer and Kim Nguyen have also signed on to direct new episodes of the CBC and Netflix series. (Actor Kiawenti:io Tarbell pictured).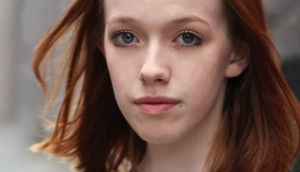 Schitt's Creek, Anne with an E stars win ACTRA Toronto awards
ACTRA Toronto honoured Jayne Eastwood with the Award of Excellence, presented by her comedy troupe Women Fully Clothed at the Feb. 23 ceremony.
CSAs '19: Anne, Schitt's Creek, Cardinal lead TV nominations
Anne with an E and Schitt's earned 15 nods apiece, with Cardinal slightly trailing at 14, while Canadian sci-fi made a splash.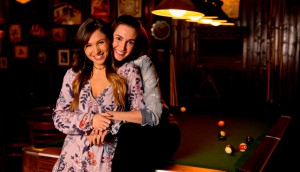 Awards: Canadian TV gets GLAAD, Oh's winning streak continues
Wynonna Earp, Schitt's Creek and Anne with an E land GLAAD nods for LGBTQ representation while Sandra Oh picks up a SAG award.
In Brief: Anne with an E one of Netflix's most-binged in 2018
Plus: Canada-Ireland Codevelopment Incentive projects named, Rumble news and what's next for Canada's Jean-Marc Vallee.