Anne Wheeler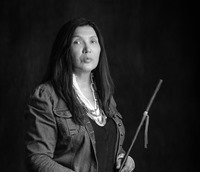 Loretta Todd's Monkey Beach rolls in B.C.
The filmmaker's first full-length narrative feature, which stars Adam Beach and Grace Dove, is produced by her Mama-oo Pictures shingle and Reunion Pacific Entertainment.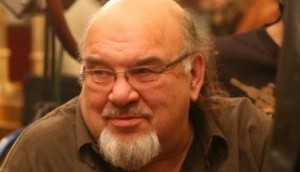 B.C. producer Arvi Liimatainen dies at 68
During a career that spanned four decades, Liimatainen worked on Canadian films and TV series including CBC dramas Da Vinci's Inquest and Intelligence.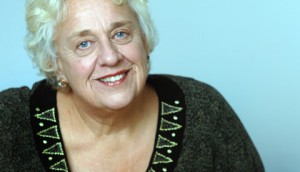 Anne Wheeler to receive DGC lifetime achievement award
The director will be among four recipients of special awards at the organization's fall gala. Lucas Talent, Muse Artist and JR Talent agencies merge
The enlarged Vancouver-based talent agency will unite some of the biggest names in Canadian acting and directing.
When Calls the Heart series shooting in B.C.
The series features the Royal Canadian Mounted Police in the early 1900s, as depicted in the books by Canadian writer Janette Oke.
Production begins on Horses of McBride
The two-hour CTV Original Movie, produced by Whizbang Films, will shoot through March 16 in Calgary.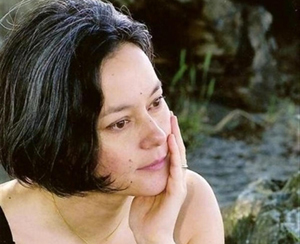 Meg Tilly toplines Bomb Girls for Global
The homegrown drama about Second World War women at work in a bomb factory goes before the camera in Toronto starting Sept. 12.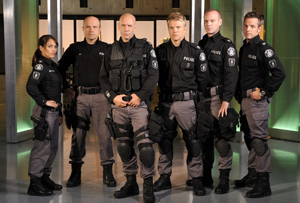 CTV greenlights new seasons for popular Canadian dramas
Ahead of its upfront presentation Thursday, CTV reveals orders for new seasons of Canadian series.