Anne of Green Gables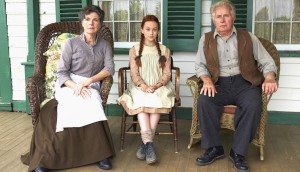 PBS scoops up two more Anne MOWs
The first instalment of the Breakthrough Entertainment-produced trilogy drew in more than three million viewers on the pubcaster in November.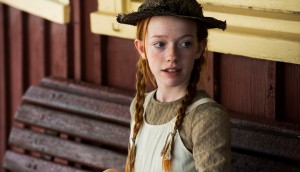 In brief: Cameras roll on CBC's Anne, Comedy Net preps The Beaverton
Amybeth McNulty (pictured) nabs the Anne Shirley role, Apartment 11 and CBBC's Rank the Prank gets Nickelodeon premiere date, and more.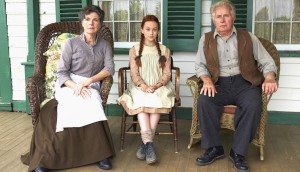 Corus greenlights two more Anne MOWs
Filming is underway on L.M. Montgomery's Anne of Green Gables: Good Stars and Fire & Dew, produced by Breakthrough Entertainment.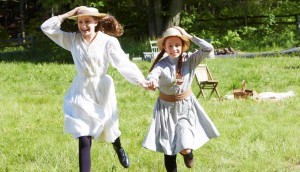 Deals: Breakthrough, Squeeze, Cineflix, Force Four
Breakthrough Entertainment's Anne of Green Gables MOW (pictured) has been picked up by ITV3 in the U.K., plus more deals.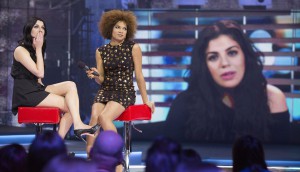 In brief: Industry awards, mid-season debuts, Anne bows in style
Sari Friedland wins 2016 Douglas James Dales Industry Builder Award, The Magicians shoot returns to Vancouver, Canadian TV mid-season bows roll out.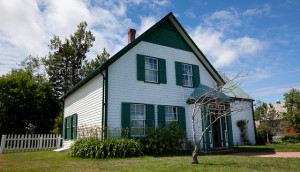 CBC greenlights Anne of Green Gables copro
The series, created and written by Moira Walley-Beckett, is set to go to camera this spring.
L.M. Montgomery heirs secure Breakthrough for new Green Gables series
The indie producer is pacting with the family of the classic Canadian kids book franchise for a contemporary take on Anne Shirley, the spunky redhead from Prince Edward Island.
Industry loses Burroughs
Canada lost an acting legend when Jackie Burroughs passed away at age 71 in her Toronto home on Wednesday.