Anne-Marie Gelinas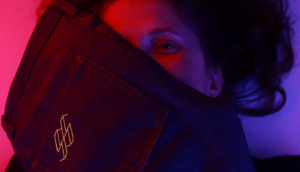 How a killer pitch brought SLAXX's homicidal pants to life
EMAfilms founder and Turbo Kid producer Anne-Marie Gelinas on how she boarded a project nearly 20 years in the making.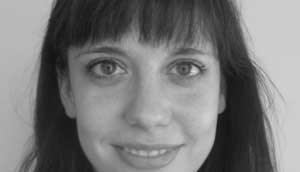 Building new Frontieres for women in genre film
Executive director Lindsay Peters discusses the growth and successes of the genre market's programs for women and emerging talents.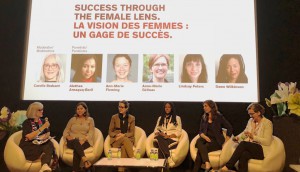 Telefilm's gender parity results and the challenges that remain
A panel discussion on advancing women in the industry points to progress made, but more support for women-led projects at bigger budgets is still needed.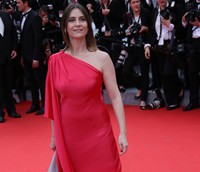 Yzkor goes into production in Montreal
The Canada-France coproduction has cast Luc Picard and Geraldine Pailhas in lead roles. (Pailhas pictured)
Gaiam Vivendi snags U.S. rights to Dead Before Dawn 3D
TIFF also saw two projects first pitched at the Fantasia International Film Market move forward in Toronto.