Anne Emond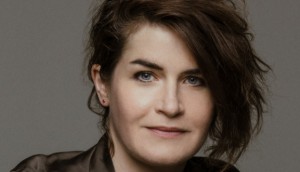 TIFF '17: Rising Stars, Len Blum Residency participants announced
Montreal filmmaker Anne Emond will be the last resident of the Len Blum program, which is entering its final year.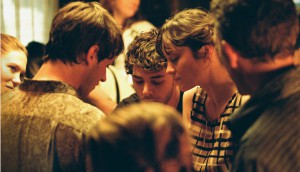 Seven Canadian titles added to Palm Springs lineup
Among them is Xavier Dolan's Canada/France copro Juste la fin du monde, which will screen in the California festival's Awards Buzz program.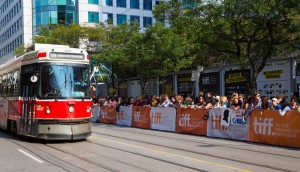 TIFF '16: Weirdos, Below Her Mouth get world bows
Other Canadian films to world-premiere at the festival include We Can't Make the Same Mistake Twice, Boundaries and Nelly.
TIFF reveals Top Ten picks for 2015
Philippe Falardeau's My Internship in Canada and Alan Zweig's HURT (pictured) were among the titles chosen in the feature film category.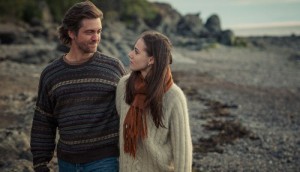 Three Canadian films added to Los Cabos lineup
Anne Emond's Les Etres Chers (pictured) is among the Canadian titles that will compete for the best film prize in the festival's Competencia Los Cabos program.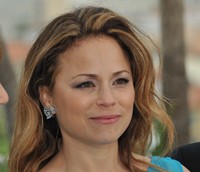 Telefilm, Birks to honour Patricia Rozema, Catherine O'Hara
Other winners of the Birks Diamond Tribute prize, which celebrates Canadian women directors and actors, include Sophie Deraspe and Suzanne Clement (pictured).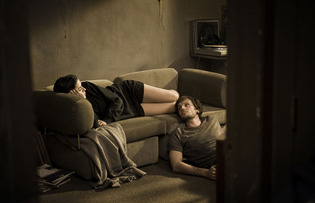 Anne Emond's Nuit #1 to receive Claude Jutra Award
The tribute from the Academy of Canadian Cinema & Television continues the dominance of Canada's film awards by Quebecois directors.
TIFF 2011: All-star Canadian contingent unveiled for 36th edition
The race is on for Canadian actors and directors at the upcoming Toronto International Film Festival to shine on the world stage.