Anne Dorval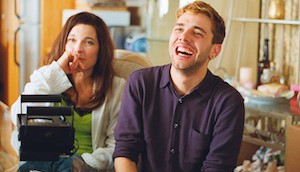 Mommy dominates Jutra Awards with 10 trophies
Xavier Dolan's sweep of Quebec's film awards mirrored the Canadian Screen Awards.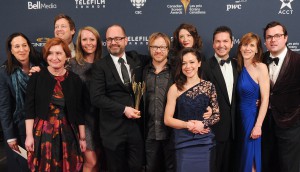 Orphan Black, Mommy sweep Canadian Screen Awards
The Tatiana Maslany-starring drama earned 10 trophies at Canada's screen awards, while Xavier Dolan's family drama earned nine.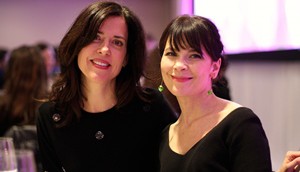 Gallery: WIFT-T Crystal Awards 2014
This year's honorees were presented with their awards at a gala luncheon held in Toronto on Dec. 2.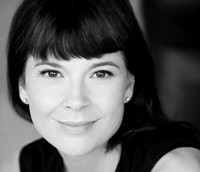 Anne Dorval to receive WIFT-T Crystal Award
Dorval will be honoured with the international achievement award at a gala in Toronto on Dec. 2.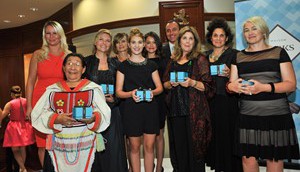 Photo Gallery: Birks Diamond Tribute 2014
Ten women from the Canadian film and television industry were honoured at an awards ceremony at the Birks store during TIFF.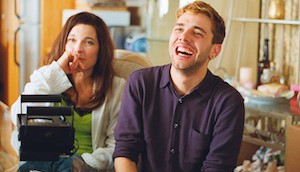 Mommy to represent Canada in Oscar race
Xavier Dolan's Cannes award winner is being put forward to compete in the Best Foreign Language Film category.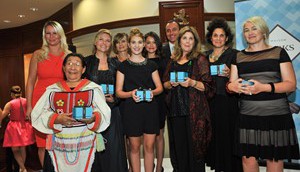 Telefilm, Birks honour year's top Canadian women in film
The acting honorees included Orphan Black's Tatiana Maslany, Anne Dorval, a favourite of Quebec director Xavier Dolan, and Sophie Nelisse of The Book Thief.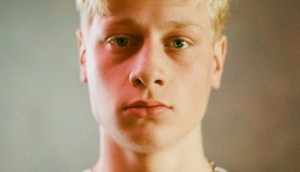 Canadian films are rewarded in Cannes prize-giving
Xavier Dolan's Mommy (pictured) and David Cronenberg's Maps to the Stars earned official competition trophies from the Cannes jury on the weekend.
Weekly roundup: nominations and awards
This weeks' prize-heavy briefs include news of Inch' Allah (pictured) taking a special prize at the Beijing International Film Festival and the Canuck nominations at the up-coming Monte-Carlo International TV Festival.