Anita Lee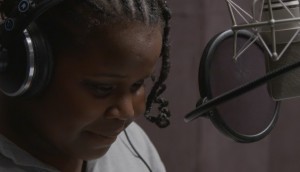 Unarmed Verses wins Canada's Top Ten People's Choice Award
Previous winners of the prize include Alethea Arnaquq-Baril's doc Angry Inuk and Philippe Falardeau's political satire My Internship in Canada.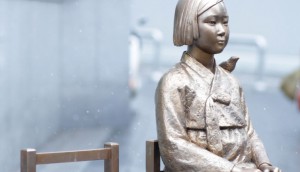 Deals: NFB, CraveTV, D360
Tiffany Hsiung's The Apology will receive a 66-screen theatrical release in South Korea, Crave adds another original, and more.
NFB takes up a new residence in Toronto's downtown
How changing needs and increased inter-studio collaboration prompted the National Film Board to relocate its Ontario operations after 25 years.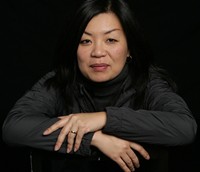 Justine Pimlott, David Oppenheim named NFB producers
The duo help newly installed Ontario exec producer Anita Lee (pictured) fill a leadership vacuum left after the retirement of Silva Basmajian and departure of several key execs.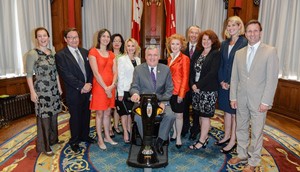 Photo gallery: The NFB's 75th anniversary gala
The venerable institution marked 75 years of filmmaking in a special ceremony at Queen's Park in Toronto.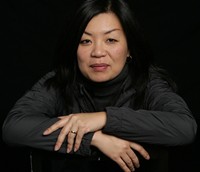 NFB names Anita Lee new executive producer, Ontario
The veteran film producer will oversee English-language production at the publicly funded filmmaker, based in Toronto.
Tatyana Ali takes lead in Sudz Sutherland's Home Again feature
The indie drama is shooting in Jamaica, Trinidad and Canada, and also stars Lyriq Bent, Stephan James and C.C.H. Pounder.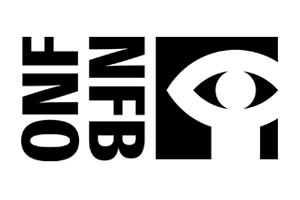 NFB returns to 3D doc making with The St. Judes
The NFB, which last made the 3D doc Transitions in 1986 for the Vancouver World's Fair, is back with a film that combines archival footage, black-and-white recreations and 3D interviews to explore the director's troubled family history.