animation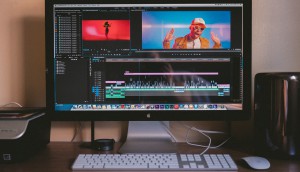 Ontario greenlights post-production, animation reopenings
But filming and other on-site activities aren't part of the beginning of the first phase of reopenings permitted by the provincial government.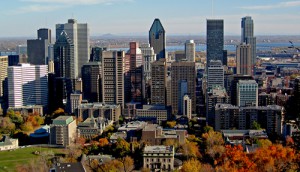 Reel FX opens Montreal animation studio
With its new flagship studio, the U.S. company aims to create 400 new jobs in the city by 2020.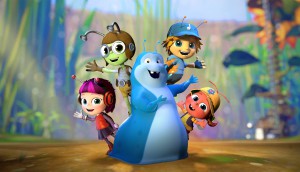 Beat Bugs to sing for CBC Kids
The Beatles-inspired Netflix series will make its Canadian broadcast debut in February.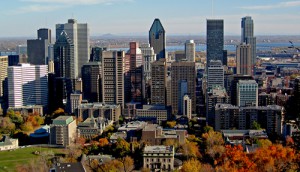 Montreal to tout VFX, animation industries in L.A.
The City's delegation, which includes representatives from the Quebec Film and Television Council, will meet with several Hollywood studios.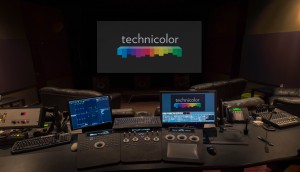 Technicolor buys Mikros Image, including Montreal studio
The Montreal facility, which largely does feature animation for the French-based animation producer, recently completed work on the upcoming feature Le Petit Prince.
Ontario's total 2013 production spend slips: report
Gains in animation and local movie production in Ontario failed to offset drops in U.S. film and TV budgets, causing a decline in overall production activity.
9 Story sells Nerds and Monsters to ABC Australia
The animated series from indie animation studio Slap Happy Cartoons was recently greenlit by Corus Entertainment's YTV.
Atomic Cartoons forges animation pact in Kelowna, B.C.
The Vancouver-based co, home to such shows as Atomic Betty and Rocket Monkeys (pictured), has formed a three-year joint venture agreement with fellow Canadian animation studio Yeti Farm Creative.
City adds Eva Longoria-starrer Mother Up! to Canadian comedy lineup
The 13-episode primetime animated series is co-produced by Bardel Entertainment and Breakthrough Entertainment (Longoria pictured), and will land on Hulu stateside.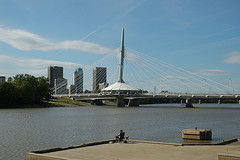 Winnipeg gets studio for first animated movie
Opus Visual Effects and Buffalo Gal Pictures have pacted to produce Emma's Wings: A Bella Sara Tale in 3D.
Cuppa Coffee Studios to produce The F'n Osbournes as primetime comedy
No live cameras this time: The animated comedy will see the Black Sabbath frontman and his family voice cartoon versions of themselves, after their MTV reality series The Osbournes ran from 2002 to 2005.