Animal Planet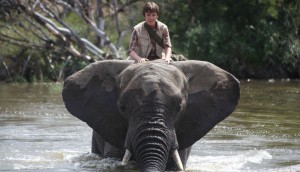 Boddington's 'Great Elephant Adventure' to open on 725 U.S. screens
The large distribution footprint was made possible through a deal with Colorado-based Fathom Events.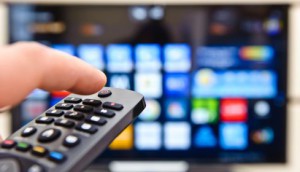 Discovery's high-flying year
Ratings for the brand's suite of digital networks are up 33% for 2015 to date.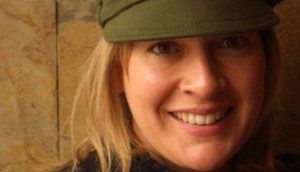 Bell Media names exec producer apprenticeship winners
Erica Landrock and Jennifer Little (pictured) each earn an internship with a Canadian prodco via the Bell Media Executive Producer Accelerator Lab.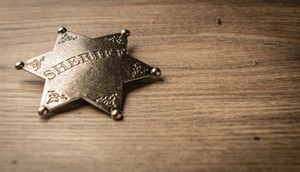 Animal Planet sets Rugged Justice premiere
The six-part series from Toronto's Shark Teeth Entertainment will air on the U.S. net this month.
Jackie Chan backs Gambling on Extinction
The actor and UN Goodwill Ambassador (pictured) is getting behind the Canada-Germany copro that uncovers the illegal global trade of wildlife products.